Bang Bang Racing announced for PC, PSN, XBLA
Family-friendly racer next from SkyDrift developer.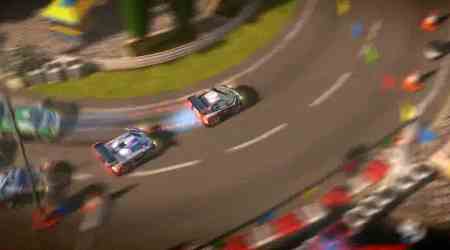 Light-hearted top-down racer Bang Bang Racing is the next release from SkyDrift developer Digital Reality.
Due out on PC, PlayStation Network and Xbox Live Arcade, it's a family-friendly racing game featuring nine different circuits, 20 vehicles, local split screen multiplayer and global leaderboards. No online play is mentioned in the announcement.
Take a look at the trailer below for more detail.
There's currently no word on a planned release date or pricing.
Digital Reality is certainly keeping itself busy - the Hungarian studio also has steampunk shmup Sine Mora and artsy platformer Black Knight Sword in the works, both for No More Heroes developer Grasshopper Manufacture.