Avengers: Battle for Earth announced
For Kinect and Wii U.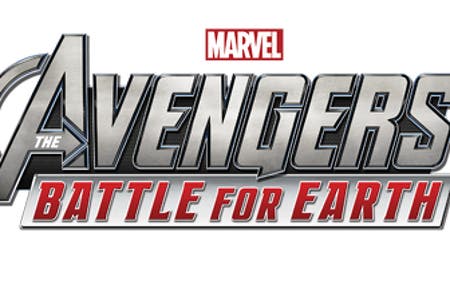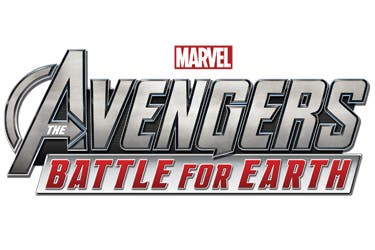 Ubisoft has announced Avengers: Battle for Earth.
It's made by Ubisoft Quebec and is due out on Kinect for Xbox 360 and Wii U.
Battle for Earth is a motion control game based on the Secret Invasion comic book storyline, not the recent Marvel film. It revolves around Captain America, Iron Man, the Hulk and Thor (sorry Hawkeye and Black Widow), who fight a genetically altered Skrull alien race. Over 20 Marvel characters feature.
"We are excited to team up with Marvel Entertainment to bring some of the most iconic comic book characters from the Marvel line-up to life in motion-gaming," said Ubisoft US sales and marketing boss Tony Key. "Fans of the Marvel universe and superhero games are going to love the extensive combinations of characters, motion-controlled moves and competitive gameplay."
Marvel games chief Andreea Enache-Thune added: "For the last few years, Marvel has positioned itself to deliver the absolute best in entertainment, be it in film, animation, comics or games. Partnering with Ubisoft is a big part of that ongoing movement. We are confident that Ubisoft's talent matches Marvel's own commitment to making the Avengers: Battle for Earth the best in the motion-controlled gaming category."
The game will launch at some point after Nintendo launches the Wii U, expected in time for Christmas 2012. More information will be announced at the E3 trade show next month.