Apple rejects Valve's game-streaming Steam Link app for iOS
Citing "business conflicts".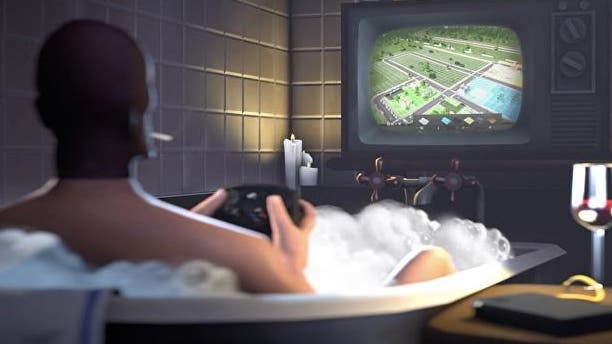 Apple has rejected Valve's previously announced Steam Link app for iOS, citing "business conflicts" as grounds for denying its distribution through the App Store.
Valve unveiled its new software-only streaming solution (an alternative to its Steam Link hardware) earlier this month, explaining that it would be releasing two distinct apps - Steam Link and Steam Video - on iOS and Android soon.
The Steam Link app was designed to enable players to stream their games library from a PC to any iOS or Android device, including phones, tablets, Android-powered TVs and Apple TV boxes. The Steam Video app offers the same streaming functionality, but for video content.
According to a new statement from Valve, Apple initially approved the Steam Link app for release on the App Store on May 7th. It was at this point that Valve made its announcement confirming the apps' imminent arrival on Android and iOS.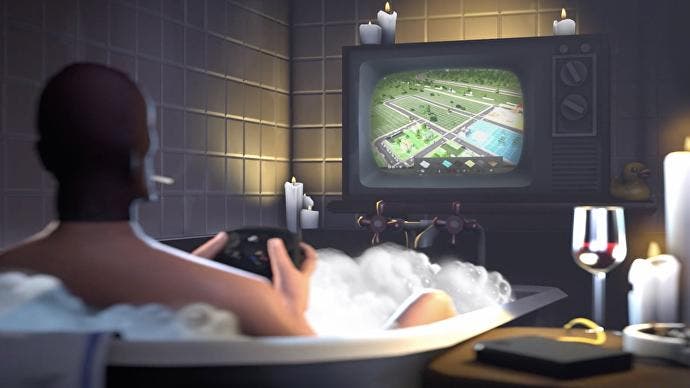 However, Valve says that "Apple revoked its approval citing business conflicts with app guidelines that had allegedly not been realized by the original review team" the day after its Steam Link and Steam Video announcement was made.
Valve immediately appealed Apple's decision, "explaining the Steam Link app simply functions as a LAN-based remote desktop similar to numerous remote desktop applications already available on the App Store", but the appeal was rejected, preventing the app from release on iOS devices. The Android version of Steam Link, meanwhile, is already available.
Neither Apple nor Steam has elaborated on the "business conflicts" that lead to the app's rejection; perhaps Apple is simply concerned that Steam Link's existence might lead to lost App Store sales in situations where games are available on both Steam and the iOS storefront. If this is the case, it seems likely that Apple would also reject Valve's forthcoming Steam Video app on the grounds that it conflicts with iTunes.
"The team here spent many hours on this project and the approval process, so we're clearly disappointed," Valve's statement concludes, "But we hope Apple will reconsider in the future."