Apparently STALKER 2 is happening, but don't get too excited
Does it even exist?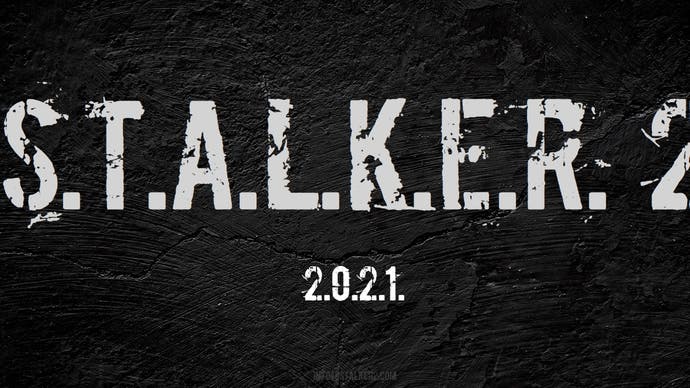 Apparently STALKER 2 is happening and will be released in 2021.
That's according to Sergiy Grygorovych, owner of STALKER developer GSC, who shared on Facebook: "Today 15.05.2018 I officially declare: GSC GAME WORLD DEVELOPS S.T.A.L.K.E.R. 2."
His post linked to a STALKER 2 website displaying the project's logo and the number "2021", which is presumably the planned release date.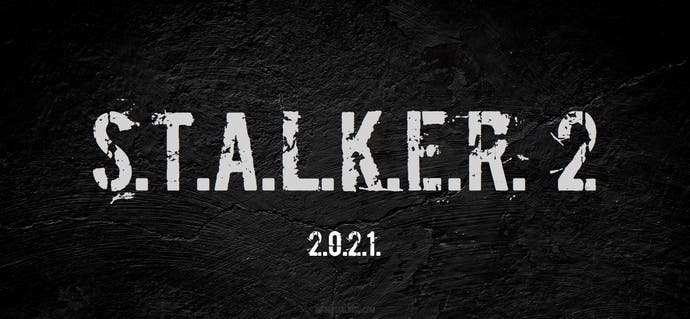 Take it with a pinch of salt.
GSC fell apart in 2011/2012 during development of STALKER 2, coincidentally. The staff who worked there were dismissed by Grygorovych and formed Vostok Games, which makes Survarium and recently announced STALKER-like battle royale game Fear the Wolves, and bolstered 4A Games, which makes the Metro series. GSC hasn't existed in any meaningful way since 2012. To what degree it exists now, if at all - and whether it has a team there capable of making a game - is unknown. Ukrainian developers I spoke to, who were once involved with STALKER, have not seen or heard anything.
The STALKER 2 announcement has questionable timing, arriving alongside news 4A Games has delayed Metro Exodus, a game which looks every bit the STALKER 2 we never got; and close enough to steal some thunder from Vostok's Fear the Wolves, which is racing to release this year.
Nevertheless, both of those games will be out long before STALKER 2, which is three years away if it ever arrives at all.