12GB PlayStation 3 price dropped to €199
PS4 cross-gen games will be "significantly discounted" for owners of the PS3 versions.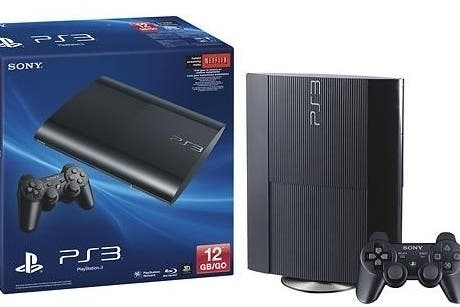 The PlayStation 3 is seeing another price drop, effective immediately, this time bringing the 12GB model down to €199 / $199.
This is the same price as the Vita, starting tomorrow. Price drops all around!
Additionally, Sony president and group CEO Andrew House said during today's Gamescom press conference that those who own the PS3 versions of Assassin's Creed 4, Battlefield 4, and Call of Duty: Ghosts will be able to purchase digital versions of these titles on PS4 at a "significantly discounted price."