"1000-player" battle royale Mavericks: Proving Grounds canned as studio shuttered
"Due to insufficient funding, the development has now ceased."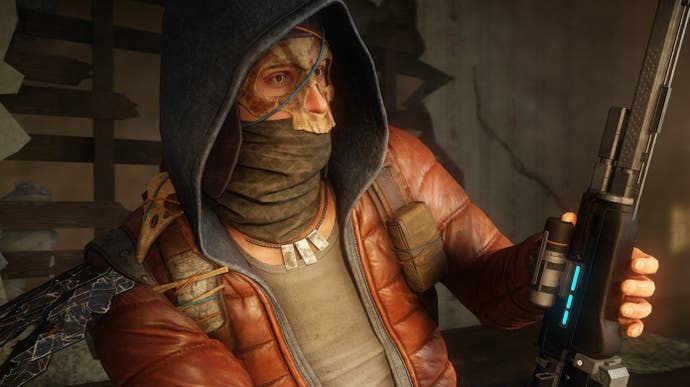 Sorry battle royale fans, but that 1000-player game nobody could stop talking about on Reddit is no more.
Ever since it was announced as Project X back in 2017, Mavericks: Proving Grounds was tossed around as the potential future for the battle royale genre. The original plan was to have 1000 concurrent players in a single world, with up to 400 people playing the PvP mode at the same time on a stonking 12km x 12km map. It sounded incredibly ambitious - possibly too ambitious, as UK studio Automaton Games has now gone into administration.
"Paul Cooper and Paul Appleton were appointed joint administrators of Automaton Games Limited on 30th July 2019," the studio announced on its website. "Please be advised that due to insufficient funding, the development of the Mavericks: Proving Grounds game has now ceased.
"The joint administrators are in the process of licensing the Deceit game so there will be no change in the live operation and provision of this game."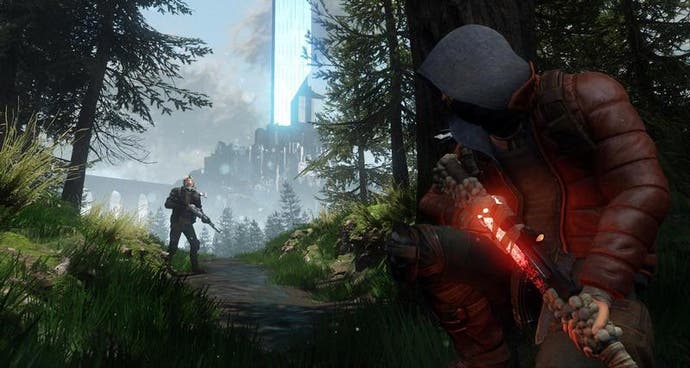 Back in June last year, Eurogamer took a look at some of the gameplay for Mavericks, which at that point closely resembled PUBG (albeit with some distinguishing features). Aside from the enormous player numbers and size, the game promised a large player hub with vendors, a dynamic weather system, environmental destruction and player tracking. Johnny Chiodini wasn't entirely convinced by that demo, however, particularly as it only featured 1/100th of the total player count. If you want to further lament what could have been, have a browse of the game's website over here.
This is the second game using SpatialOS to be cancelled this year, as Worlds Adrift by Bossa Studios bit the dust back in May. Created by Improbable, SpatialOS is a cloud platform that allows a single game world to be split across multiple dedicated servers at once, thus allowing for larger map size, player counts and more complex features. Another noteworthy project currently using the technology is Midwinter Entertainment's "co-opetition" title Scavengers, so we'll have to see how that one turns out when playtests begin later this year.