YouTube confirms paid subscription service
Ad-free videos and original series on offer.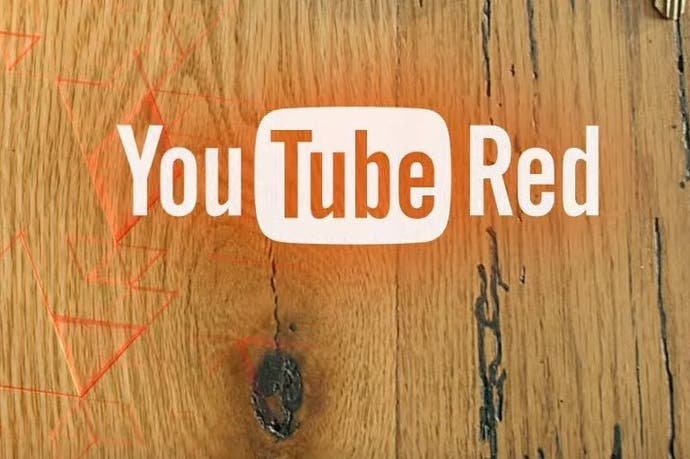 A new paid subscription service for YouTube called YouTube Red is set to launch this month in the United States.
Going live on the 28th October, YouTube Red allows users to pay a monthly fee of $9.99 in return for ad-free videos. The subscription service also lets users save videos to watch offline, or allow videos to keep playing in the background on mobile devices while the screen is off or other apps are in use (think using YouTube to play an album, for instance).
Following in the footsteps of Netflix and Amazon Instant Video, YouTube Red also offers exclusive subscribers-only content from some of its biggest names including CollegeHumor, Rooster Teeth and, unsurprisingly, Pewdiepie. You can see the full list of exclusive projects here.
While rumours of a YouTube subscription service have been doing the rounds for a while now, there was some uncertainty as to how a subscription-based service would impact revenue for YouTube partners. According to the FAQs, revenue generated by YouTube Red subscriptions will be divvied up between creators according to how much time subscribers spend watching their videos. Videos watched offline, says YouTube, will still contribute toward that watch time.
There's no word yet as to when YouTube Red will be launching in other territories, though all videos will be available ad-free in YouTube Red regardless of where they were created.