Your Xbox One is getting a 'do not disturb' feature
Mute point.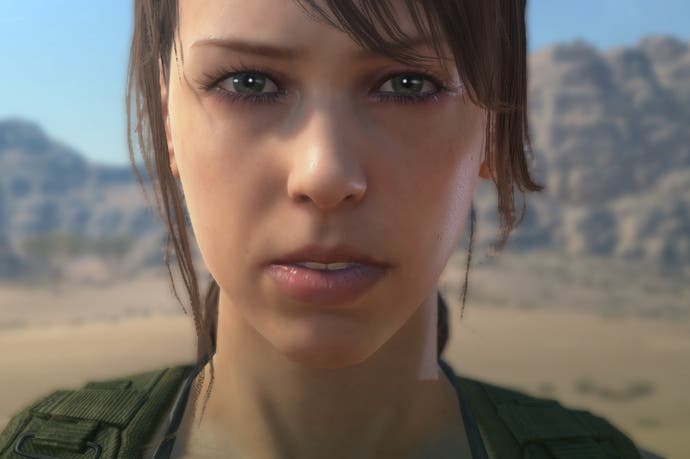 Microsoft is adding a 'do not disturb' option to Xbox One.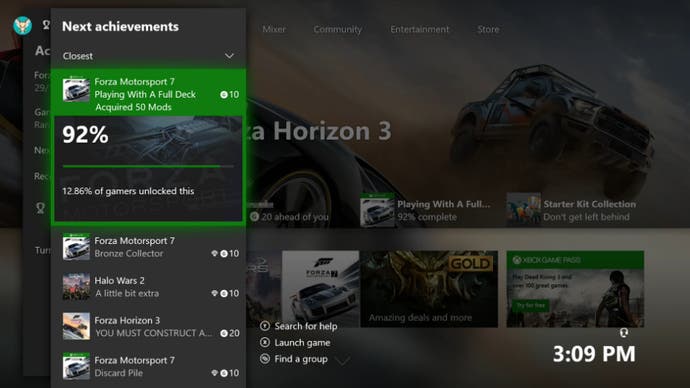 The feature is designed for people who want to play games without being bothered by friend messages, party invites or other notifications, while still staying connected online.
The option is rolling out now to users signed up to the Xbox Insider beta, and will filter out to everyone else in due course.
Selecting 'do not disturb' will change your online status and suppress any notifications from popping up on screen. Lovely!
Other changes coming soon to your Xbox include a few extra features for your Guide menu: a list of your closest locked achievements and mini game hubs with more information on your games baked into the menu.
Less excitingly, you'll also be able to set your console to shut down automatically after an expanded range of hours.