Xbox 360 saves carry over via Xbox One's back compatibility service
UPDATE: Xbox 360 multiplayer works seamlessly on Xbox One too.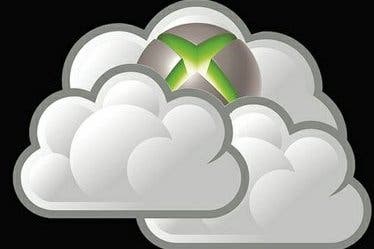 UPDATE 16/6/15 07.40am: Xbox boss Phil Spencer has confirmed to Eurogamer that online multiplayer in Xbox 360 games will still work on Xbox One.
The question was not addressed during Microsoft's back-compatibility announcement at its press conference today. Neither was the fact that cloud-saving and achievements will carry over too, both things revealed to us earlier by Xbox exec Kudo Tsunoda.
All of these features work, Spencer explained to Eurogamer, because Xbox's servers are tricked into thinking the digital Xbox 360 copy on Xbox One is just the same as an Xbox 360 game.
Likewise, on Xbox One features are available because the service also tricks the Xbox One into thinking that the game is a native Xbox One title, compatible with Xbox DVR, screenshots and more.
ORIGINAL STORY 15/6/15 10.30pm: You will be able to pick up your progress in Xbox 360 games when playing on Xbox One, Microsoft has confirmed to Eurogamer.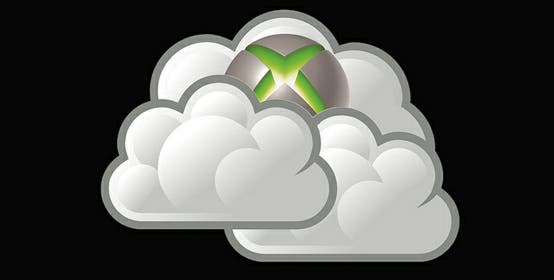 Gamerscore progress will also carry over, allowing you to continue working on unlocking Achievements even though you are playing on Microsoft's newer console.
These new features were not detailed in the company's press conference, but were confirmed to Eurogamer afterwards by Microsoft executive Kudo Tsunoda.
"The achievements carry over for sure," Tsunoda said, explaining that this was because Xbox Live treats your Xbox One copy as if it were the original Xbox 360 game.
When asked for confirmation that this extended to game saves, Microsoft's engineering team was able to assure us that this was indeed the case, too.
"Yes, you can pick up a game wherever you left off on Xbox 360, on Xbox One," a spokesperson said, clarifying that it works via saves uploaded to the cloud on Xbox 360.
Later, you'll also be able to select Xbox 360 games you never owned and pay a small amount to buy them.
Digital copies of Xbox 360 games will unlock for you to download on Xbox One as soon as you pop in the 360 game's disc.
"Developers won't have to touch anything up at all," Tsunoda added. "If you put in the disc-based copy, it just works. It's not any new code that requires work for a developer."
The system launches today with a small selection of games for Xbox One beta program members, and publicly later this year with a list of at least 100 titles.
It's a commitment that comes at a cost to Microsoft - it was no small effort from the engineering team to get it working, and Tsunoda admits that "at one point we thought it just wasn't going to be possible".
But Microsoft never considered asking people to pay to unlock their titles.
"It's for games you've already paid for!" he said. "You own those games. We're not going to charge you again for games you have already purchased."