YouPorn-sponsored esports team banned from ESL
Despite offering to completely rebrand.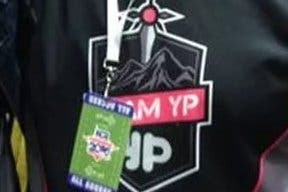 Gaming's biggest esports league has banned a high profile team for being sponsored by YouPorn.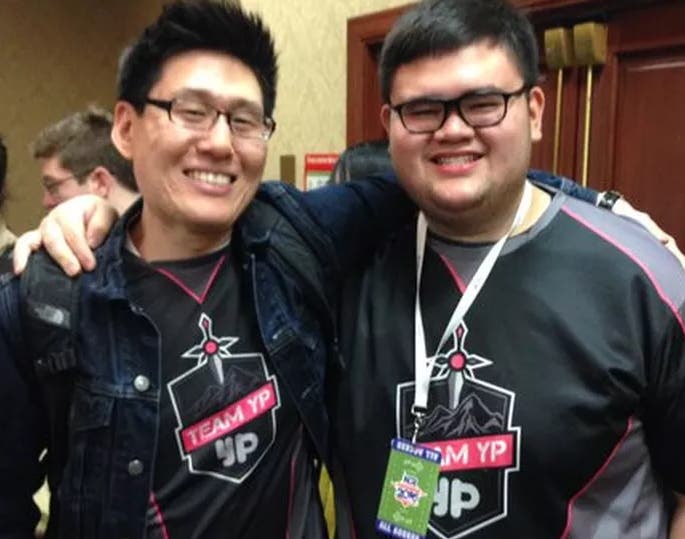 The ESL (Electronic Sports League) issued the ruling despite offers from Team YP to change its name and drop all outward reference to its sponsor.
Team YP has been backed by the adult entertainment website since late 2014, but has fallen foul of ESL rules which outlaw any sponsor "known for... adult/mature themes and products".
A detailed report over at VentureBeat has revealed how Team YP offered numerous concessions to the ESL in a bid to stay in its leagues - all to no avail.
Team YP members have expressed disappointment in the decision, which will have a huge impact on the team's ability to compete professionally.
The group already avoids using the full "YouPorn" branding and has made sure its official blog and social media are kept separate and safe-for-work.
In its appeal to the ESL, the group suggested it could go further and ditch its "YP" acronym completely.
But the ESL has now ruled against the team on the basis that, whatever the rebranding, YouPorn would still remain as a (silent) sponsor.
"Advertising pornography is not legal in the markets we operate in, and the vast majority of partners we're working with have strict 'no drugs, no alcohol, no pornography' rules that we've contractually taken on board," an ESL spokesperson told Eurogamer.
"These aren't new rules but ones that have been in our rulebooks for a long time. We have spoken to Team YP manager earlier this year, and in that conversation we've explained the situation and rules in detail and offered to look for potential alternatives in a bigger group. At the same time, we're consulting with our legal teams about this. We will inform the team and the management as soon as we have any updates."