Xbox SmartGlass app has been downloaded 17 million times
As screen on TV.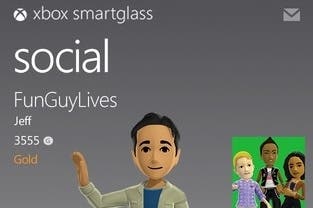 Microsoft's free Xbox companion app has been downloaded more than 17 million times across its Android, iOS and Windows Phone versions.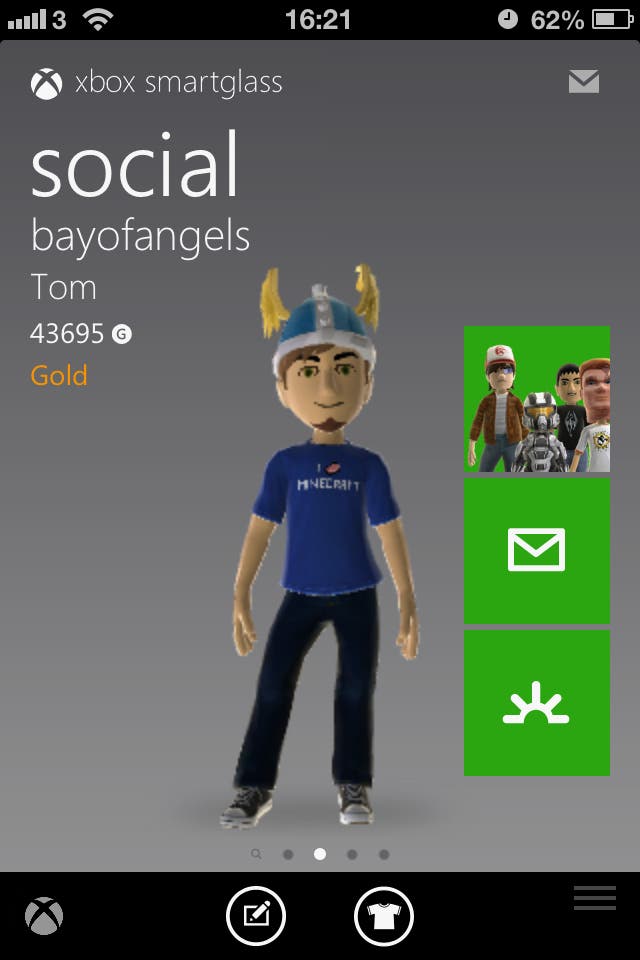 89 per cent of users return to the app within a week, Microsoft reported at its Build 2013 conference (thanks, Neowin).
The touchscreen-controlled app is still in its infancy - only a handful of Xbox 360 games support it - but compatibility with Xbox One games will be more robust. Microsoft has said it will be "natively part" of the platform and able to render content directly onto the device.
Currently it's probably most useful for checking when your friends are online while away from your Xbox 360.
When paired with your console, the app can control the system's music player and menus and provide a much easier-to-use on-screen keyboard than the Xbox 360's own.
There also special features when watching specific content via your Xbox. Game of Thrones episodes are accompanied by an interactive guide to the characters, for example.