Xbox One's Games with Gold offer requires you stay subscribed
UPDATE: June includes Dark Souls, followed by Charlie Murder & Street Fighter 4.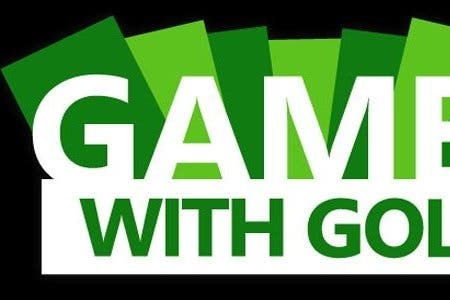 UPDATE 30/05/2014: Microsoft has confirmed the dates for the impending Xbox 360 Games with Gold offerings, with Dark Souls being available between 1-15th June, while Charlie Murder and bonus game, Super Street Fighter IV: Arcade Edition, will follow from 16-30th June.
The dates for Xbox One offerings, Halo: Spartan Assault and Max: The Curse of Brotherhood, are still being determined.
ORIGINAL STORY 14/05/2014: Microsoft will require you to stay subscribed to Xbox Live to access Games with Gold titles on Xbox One - unlike on Xbox 360, the company has announced.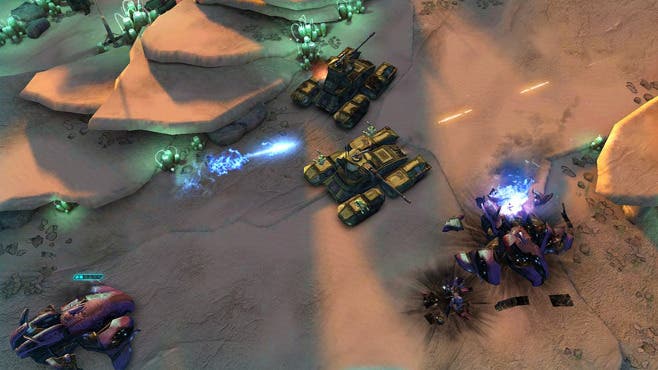 This detail was largely lost amongst the commotion of Microsoft's announcements yesterday afternoon, although it was there - hidden down in the small print.
"For paid Gold members only," Microsoft explained. "On Xbox One, active Gold membership required to play free games you've downloaded. Must download titles during designated window. Kinect and/or hard drive required for some games."
It sounds as if downloaded titles will stay on your Xbox One hard drive, but will not be bootable without an active Gold account being detected. It'll be interesting to see whether Microsoft will require you to be connected online for your console to verify this.
There's no indication that the Xbox 360 offer will be affected, however - where you keep the free games forever, subscriber or not.
The policy means that Xbox One's Games with Gold will operate in a similar way to PlayStation Plus on PS3 and PS4. Publishers have frequently offered newer titles to Sony's service because access to the game is limited, and titles aren't effectively given away to be free forever - something Microsoft has no doubt noticed.
Games with Gold for Xbox One is set to roll out next month with Max: The Curse of Brotherhood and Halo: Spartan Assault.
June's free Xbox 360 games will be Dark Souls and Charlie Murder, and as a one-off bonus, a third title - Super Street Fighter 4: Arcade Edition.
It means that with a Gold subscription you will now get four games free per month - two for Xbox 360 and two for Xbox One.