Xbox 360 dash update gives XBLIG more visibility
Microsoft "working to better organise digital game content".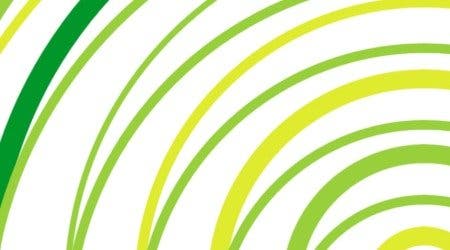 A new Xbox 360 dashboard update that went live in the US yesterday has given the Xbox Live Indie Games channel added prominence.
The service is now visible on the "top level" of the Marketplace section right next to tabs for Xbox Live Arcade and Games on Demand.
The November dashboard overhaul had hidden it behind an additional 'Game Type' button, causing a number of XBLIG developers to publicly voice their discontent at Microsoft's marginalisation of the service.
A statement handed to Eurogamer by Microsoft today, and due to be posted on the AppHub Forums and XNA Community blog in due course, explained that the move reflected that feedback.
"As you've now noticed, the Xbox Live Marketplace was updated to change the way games are surfaced to customers," it read.
"Microsoft is continually working to better organise our digital game content on the platform and your feedback played a part in that.
"Part of this new organisation means that Xbox Live Indie Games now has a tile on the top level of the marketplace right next to Xbox Live Arcade and Xbox Games on Demand.
"Inside of the new Xbox Live Indie Games section, you'll notice that there are New Release, Top Download, A-Z, and Genre options, as well as a rotating carousel that shows off Kotaku's Picks, Contest Finalists, and can be used to house other content as desired.
"This update is something we are extremely excited about as it really brings Xbox Live Indie Games to a higher level of visibility in the dashboard. We believe these changes will help even more gamers find and experience the great offerings you've all developed for Xbox Live Indie Games."
So, good news for XBLIG developers. However, there's one caveat. At present, the update has only been applied in North America. A Microsoft spokesperson was unable to confirm if or when the changes will roll-out in Europe.