Wurm Online dev offering €10K reward for info on DDOS attack
Any leads?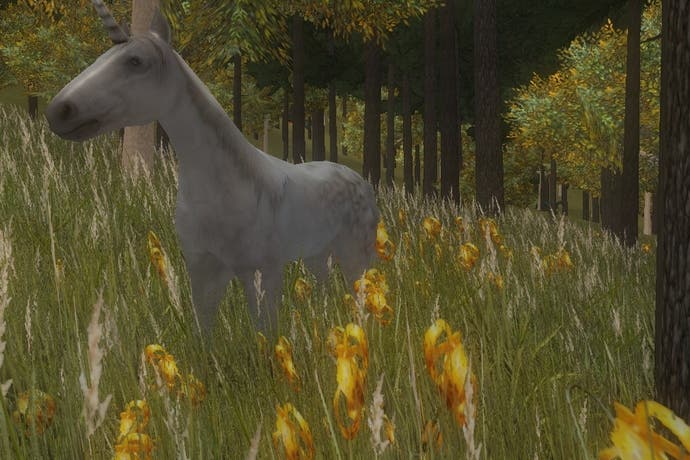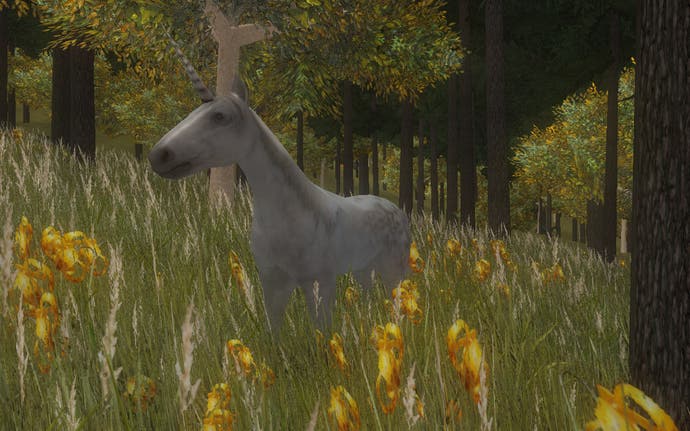 The developer of MMORPG Wurm Online is offering a 10,000 euro (approximately £8200) reward for information about a recent DDOS attack.
Yesterday, shortly after the release of the hotly anticipated update 1.2, Wurm Online was forced offline after it was targeted by a DDOS. In a post on the game's website, Swedish developer Code Club said: "We can offer 10 000 Euro for any tips or evidence leading to a conviction of the person responsible for this attack."
At the time of publication the game remains offline.
Players, as you'd expect, are unhappy, but most are rallying around Code Club.
"You sir, are an arse," one player called Ink wrote in a message to the mystery DDOS attacker on the game's forum (via Graham Cluley).
"I am a recent convert to Wurm and on the whole, have been thoroughly enjoying my experience. As I have only been playing a few months, I don't have any 'history' with the game, I cannot claim to have been here since beta and I do not have longevity as yet. What I do have, is an enthusiasm and enjoyment, for an interesting and challenging game and little patience for tantrums such as you have displayed.
"In my opinion, you have not so subtly cut off some wurm addicts from their poison of choice and that will only serve to feed the addiction and have us returning with a vengeance. On the whole, the update was a rousing success and has caused much excitement within the Community. You denying us that experience, will have us checking for updates more frequently, logging into the forums often, patiently (and impatiently) waiting to get back to the game.
"That does not change the fact that you are an arse."
Code Club said it was doing its best to migrate Wurm Online to a new host - something it was in the process of doing anyway before the attack.
Quintin Smith checked out Wurm Online for Eurogamer back in 2009.