Wolfenstein: Cyberpilot is out in July
It's the VR one.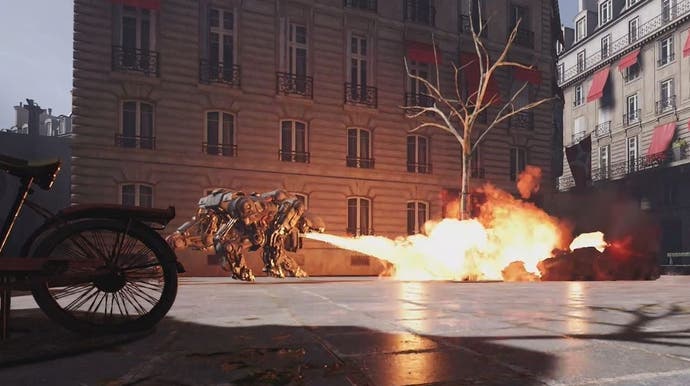 Remember Wolfenstein: Cyberpilot? It's the VR Wolfenstein game in which you play as a hacker taking over Nazi robots and turning them against their makers. Bethesda's just announced it's out this July for PC and PSVR.
Cyberpilot's not the only Wolfenstein game on the way, of course. Wolfenstein: Youngblood is also due out this year.