Wasp wins World Scrabble Championship
You only sting when you're winning.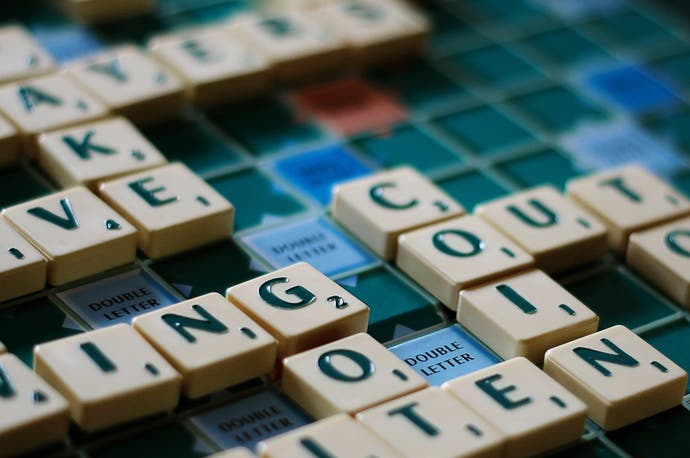 What are wasps actually for, eh? Turns out they're quite handy in the rarified world of God-tier Scrabble. They've just helped Brett Smitheram win the World Scrabble Championship at this year's final in Lille.
Smitheram, from Chingford in east London, beat Mark Nyman, from Knutsford, and a large part of his victory was down to the strategic deployment of BRACONID, a type of parasitic wasp that, on this occasion earned him a cool 176 points. Not bad, considering there are hardly any superstar letters in BRACONID. Play the board, not the word, right?
Even better, Smitheram's opponent challenged him on the word and failed, so he got an extra five points out of it.
This is not the first time that a parasitic wasp has caused problems for someone. Charles Darwin, contemplating the Ichneumonidae parasitic wasp family, was so disturbed by the cruelty of the creatures that he pondered the role of a benevolent god in the creation of such monster. Testify, Wikipedia:
"I own that I cannot see as plainly as others do, and as I should wish to do, evidence of design and beneficence on all sides of us. There seems to me too much misery in the world. I cannot persuade myself that a beneficent and omnipotent God would have designedly created the Ichneumonidae with the express intention of their feeding within the living bodies of Caterpillars, or that a cat should play with mice."