Vita limited to one PSN log-in per console - report
Must format to factory settings to change it.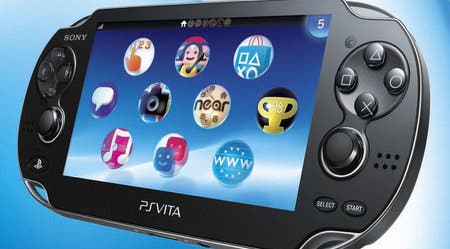 PlayStation Vita will only support one PlayStation Network account per console, a new report suggests.
Each Vita unit will be locked to allow just one PSN log-in, meaning you'll have to share your name and Trophy cabinet with friends and family members.
The information comes from a Sony leaflet distributed at a pre-launch Vita event in Japan, picked up by NeoGAF (via Joystiq.
The only way around the issue is to reset the console to its factory settings, the leaflet specified.
The move effectively region-locks downloadable content on Vita, as you won't be allowed multiple PSN accounts. As it stands, European gamers can, with a little creativity, create Japanese and US PSN accounts, enabling them to access content there.
Eurogamer has contacted Sony for confirmation - we'll update when we hear back.
Should you buy PlayStation Vita? Sony and its studios recently gave EGTV their pitch.