Unity reportedly considering cap on hugely controversial per-install fees
But no sign of a policy reversal.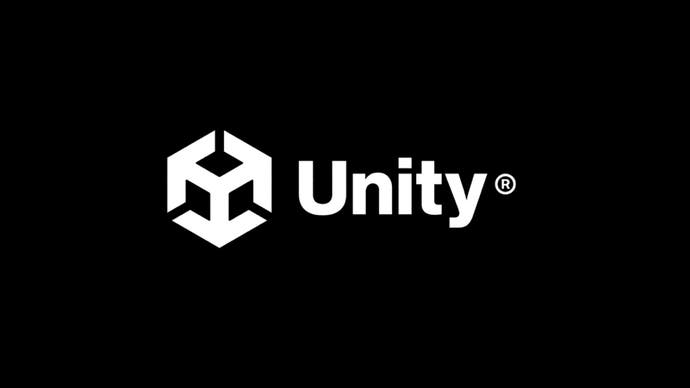 A week after Unity announced dramatic changes to its Unity Engine business model - drawing immediate and widespread condemnation from the development community - the company has reportedly told staff it'll be making adjustments to the controversial new pricing plan.
As reported by Bloomberg's Jason Schreier, Unity leadership addressed employees in an all-hands meeting held earlier today (a meeting originally planned for late last week was cancelled following a "potential threat" from an employee), saying the company was "considering" introducing a cap on its hugely unpopular new per-install fees.
Unity initially caused an outcry last Tuesday, when it told developers that, on top of their existing Unity Engine licence subscription, they'd be expected to pay an additional monthly Unity Runtime Fee each time a user installed their game, starting on 1st January 2024. This would apply to all games, including those already on the market, that had made $200k USD or more in the last 12 months and had at least 200k lifetime game installs.
Now though, Bloomberg reports that Unity is looking to calm development criticism by capping fees at 4% of a game's revenue for customers making over $1m. It's also now saying installs will be calculated based on a developer's self-reported data rather than Unity's own nebulous estimate methodology. Whether that'll be enough to assuage concerns and prevent a mass exodus to other game engines such as Unreal and Godot remains to be seen; a cap is far from the fee reversal many developers have been calling for since last week, and it's unclear if Unity plans to offer concessions and introduce similar caps for developers making less than $1m.
Presumably at least some of those lingering questions will be answered when Unity makes its planned changes public - although there's currently no indication of how long that might take. Executives reportedly told employees at today's meeting that the company wasn't yet ready to make a public announcement as it was still running the changes by partners and didn't want a repeat of last week's communications disaster.
Elsewhere in today's meeting, several employees reporteldy asked Unity leadership how the company could regain trust among developers following last week's catastrophic announcement - trust that was further eroded when it was discovered Unity had quietly altered its Terms of Service in April to remove a clause that would let developers stick with previous versions of the document if updates adversely impacted their rights - to which executives said Unity must "show, not tell" and handle future communications more carefully.
"I don't think there's any version of this that would have gone down a whole lot differently than what happened," chief executive officer John Riccitiello reportedly told staff. He did, however, admit, "I think we could have done a lot of things a lot better."