Unity pulls tweet and blog post as gambling support is called "unethical"
No dice.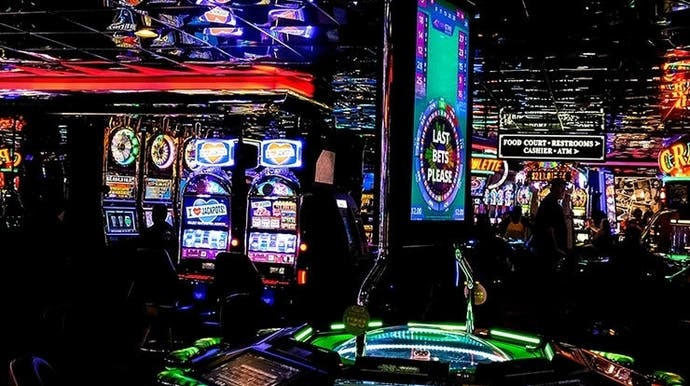 Video game engine Unity has pulled a tweet and a blog post about upcoming features for gambling games - sparking a debate about the company's decision to support gambling in the first place.
The tweet, now pulled, announced the delivery of 2019.1, the latest version of the popular game development creation technology that includes 300 features, "many of which are especially helpful for developers in the gambling industry."
Following up, Unity tweeted to say it pulled the prior tweet and its related blog post "based on your feedback today".
Based on your feedback today, we removed a tweet and blog post related to some upcoming 2019.1 features that are useful to creators of real-money games.

— Unity for Games (@unitygames) May 17, 2019
That feedback included a number of developers who criticised Unity for supporting the gambling industry, saying the technology's decision was "unethical".
One of the more insightful responses to Unity's original tweet came from Insomniac Games character artist Xavier Coelho-Kostolny, who used to work on free-to-play MMO Neverwinter.
In a series of tweets, Coelho-Kostolny traced the link between video game loot boxes and gambling, saying: "You hear about people with gambling addictions blowing thousands of dollars at a casino. These people get addicted to the risk/reward cycle of gambling; it literally makes happy juices squirt into their brain.
"The EXACT same happens with loot boxes, and there are metrics."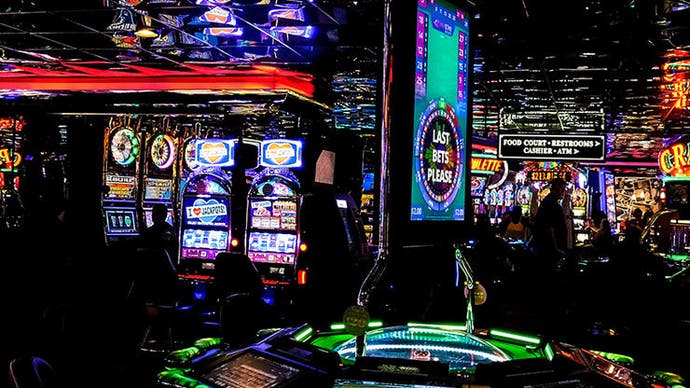 Then: "When I was on Neverwinter, I heard a conversation about one of our highest spenders who was a single mother of 3-4 kids in Kentucky. The people making the game knew who this individual was and how much she spent monthly.
"That may not sound super terrible, until you hear that this single mother was spending over a thousand dollars a month on in-game items, people knew her salary range, and could literally stick a pin in a map with her physical address."
Bringing it back to Unity, Coelho-Kostolny said: "Supporting the gambling industry is lucrative, but also INCREDIBLY unethical.
"You're supporting a system designed to literally, not figuratively, LITERALLY prey on the addictions of a relatively small number of people."
Coelho-Kostolny said seeing Unity openly talking about how they're supporting the gambling industry "makes me never want to touch Unity's tools again".
What isn't clear right now is whether Unity plans to pull its support for gambling games, or whether the latest developments are designed simply to downplay its involvement (we've asked for clarification). Currently, Unity has a page devoted to appealing to gambling game developers. On it you can request a demo. "Create rich gambling and casino games for land-based, online, and mobile with Unity's real-time game development platform," the page reads.
By contrast, Epic currently prohibits the use of the Unreal Engine for real money gambling.
Loot boxes - and their link to gambling - is one of the hottest topics in the industry right now. Some governments have declared loot boxes gambling, forcing developers to change the way their games work in certain territories. The UK government is looking into it, while a US Senator has proposed legislation to ban loot boxes, pay-to-win mechanics, and other "manipulative design".