These drawn-to-scale diagrams show just how the PS5 and Xbox Series X will fit into your home
Or not, as the case may be.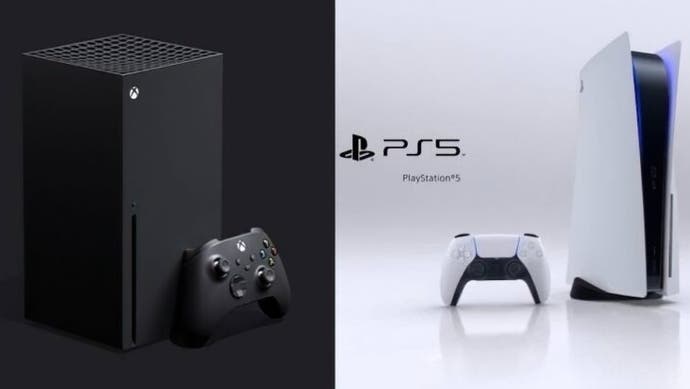 A series of drawn-to-scale diagrams are helping gamers better understand how next-gen consoles PS5 and Xbox Series X/S will fit into their homes and media centres.
In a series of tweets, illustrator Keisawada drew a number of scaled diagrams that show how each of the next-gen systems will look compared to existing hardware, and... they're big. Really big. Here, take a look:
Although we already knew that both Sony's and Microsoft's new systems are pretty chunky, the addition of other existing hardware helps contexualise just how much room the next-gen systems will take up, particularly for those playing on smaller monitors or television sets.
While we're on the topic of the PS5, yesterday Sony apologised for the chaos caused by PlayStation 5 pre-orders earlier this week. "Let's be honest: PS5 pre-orders could have been a lot smoother," Sony said in a tweet on the official PlayStation account. "We truly apologise for that. Over the next few days, we will release more PS5 consoles for preorder - retailers will share more details.
"And more PS5s will be available through the end of the year."