There's a Tintin game in development for consoles and PC
Hergé been waiting a while.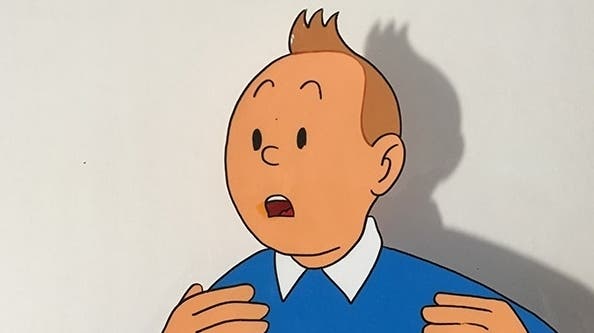 The world of Tintin will be brought to life in a new console and PC game, French publisher Microids has announced.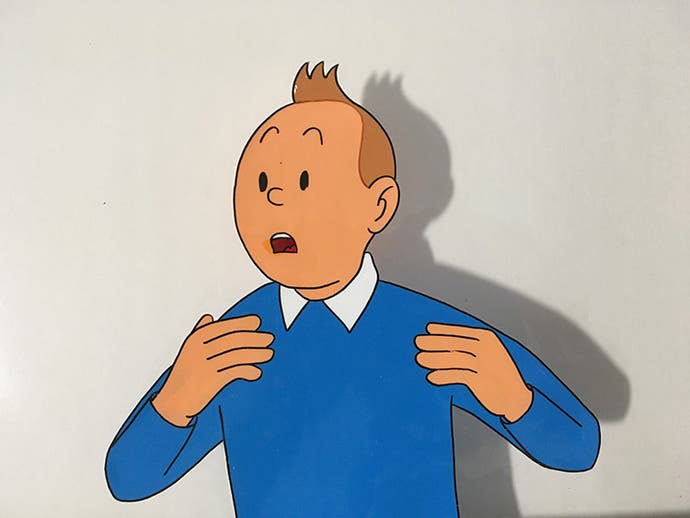 Exactly how it will look and play remains to be seen, though Microids' announcement today describes it as an action-adventure game filled with all the characters you'd expect from Hergé's much-loved comic series.
Tintin and Snowy will be joined by Captain Haddock, Calculus and Thomson & Thompson in their first video game in a decade. Their last appearance was Ubisoft's 2011 tie-in to that slightly weird-looking Spielberg movie.
Microids is a Paris-based developer and publisher with experience in narrative games, and is currently working to release the upcoming remake of cel-shaded shooter XIII.