The Elder Scrolls Online free to play for a week
On all platforms.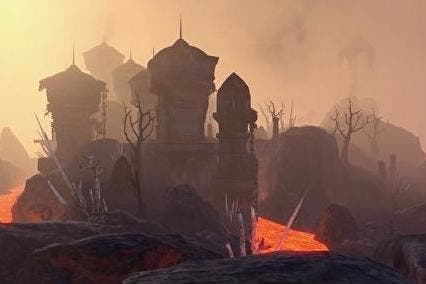 Bethesda really wants you to play The Elder Scrolls Online.
Not content with paying someone $1m just to try its MMO, Bethesda will next throw open the gates of Tamriel to everyone, regardless of platform, for a full seven days.
It's a generous offer - the full game, without restrictions, 500 Crowns of premium currency to spend at the in-game store, plus a discount on the full game if choose to purchase. All your progress carries over, too.
The free trial begins 3pm UK time tomorrow, 10th April, and lasts until 18th April. PC and Mac, PlayStation 4 and Xbox One players can all join in.
All of this comes ahead of The Elder Scrolls Online's upcoming Morrowind expansion, which launches in June. Edwin recently had a look at how the addition will change the game.