"The best video game I've ever played about LA" is out now
Islands: Non-Places launches on PC, Mac and iOS.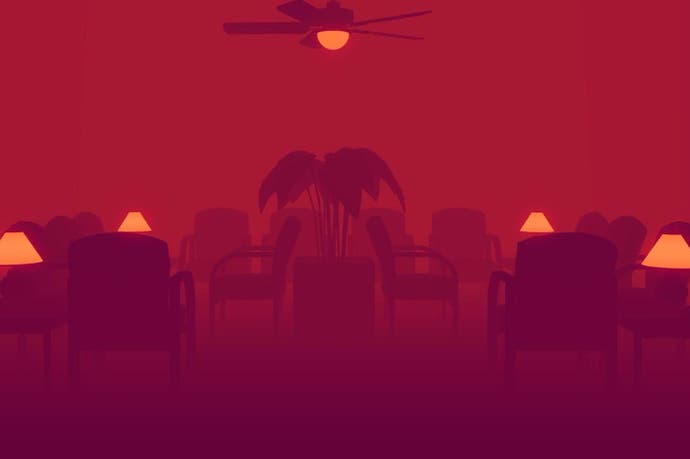 Earlier this year our Chris Donlan proclaimed that Islands: Non-Places was "the best video game I've ever played about LA." Now that game is out on PC, Mac, and iOS devices.
Priced at a modest £3.19 / $3.99 on PC / Mac or £2.29 / $2.99 on iOS, Islands tasks players with exploring ten surreal interactive dioramas. Each one is a quietly shadowy, dreamlike representation of an environment that your mind will fill in the gaps of.
Islands is rather compact too (or "short", if you want to be cruel), with developer Carl Burton estimating a full playthrough to last roughly 45 minutes. But what a 45 minutes!
As Donlan previously wrote, "this strange, wonderfully troubling game transported me further than any other game I've played in a very long time."
Bon voyage!