Terry Cavanagh teases next game codenamed Halting Problem
Super Hexagon and VVVVVV creator to tackle the puzzle genre.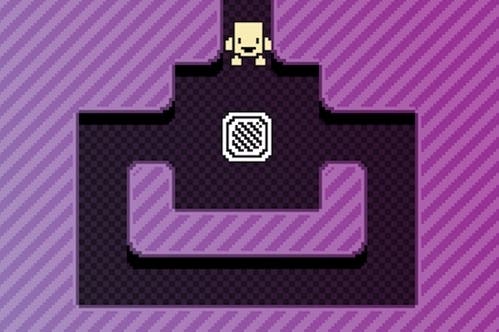 VVVVVV and Super Hexagon creator Terry Cavanagh has teased the first image of his upcoming game, currently entitled Halting Problem.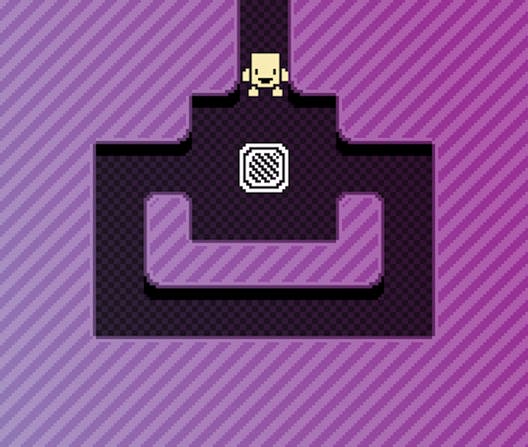 Cavangh noted on his blog that this is just a working title and could possibly change, but for what it's worth, I find it amusingly straightforward. At any rate, little is known about Halting Problem, but Cavanagh suggested that this won't be one of his free browser experiments, but rather a "proper, meaty puzzle game."
"[It] is something I've wanted to make for ages," Cavanagh said of this latest endeavor. "I'm having lots of fun just messing around with the mechanics for this one and seeing what I can make out of them... I think I'm gonna make it my main focus for awhile."
Cavanagh explained that Halting Problem (seriously, I love that name) is inspired by Deadly Rooms of Death, Qrostar games (Jelly no Puzzle), Zachtronic games (SpaceChem), and Stephen "Increpare" Lavelle's work (English Country Tune). Fun fact: Lavelle is Cavanagh's flatmate. Fancy that!