Steam Halloween, Black Friday and Winter sale dates leaked
No no no.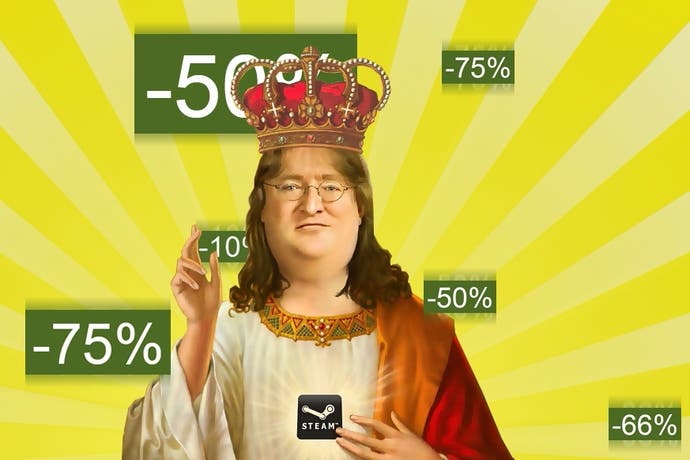 Start and end dates for the Steam Halloween, Black Friday and Winter sales have been leaked on Reddit, and we've independently corroborated them as correct.
The remaining Steam sales in 2017 are:
Steam Halloween Sale: Thursday 26th October to Wednesday 1st November
Steam Black Friday Sale: Wednesday 22nd November to Tuesday 28th
Steam Winter Sale: Thursday 21st December to Thursday 4th January 2018
Remember, Steam no longer does flash sales so discounts last the duration. Also remember there will be rival sales at places like GOG during similar periods. Spend wisely.