Sony will let Plus members vote on the PS4 Instant Game Collection
UPDATE: Vote begins Thursday, 13th August. Choose between Zombie Vikings, Grow Home and Armello.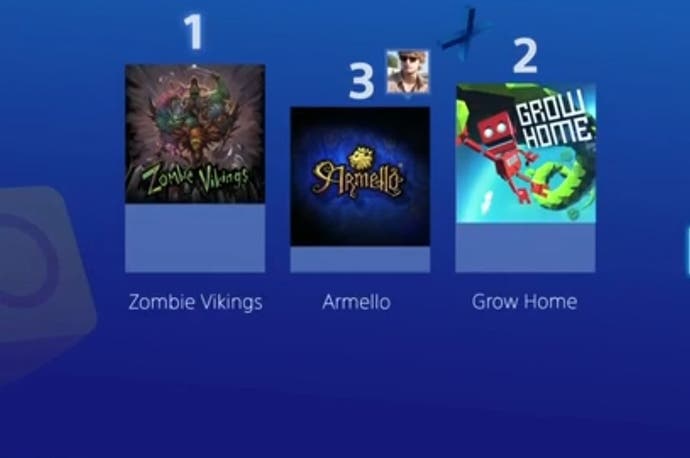 UPDATE 11/08/2015: Vote to Play begins this Thursday, 13th August, Sony has said.
At 4.30pm UK time, PS Plus members can vote for which game they get as part of their monthly games on PS4. Voting closes on Monday, 24th August at 4.30pm.
Sony has confirmed the three games involved: choose between Zombie Vikings, Grow Home and Armello.
That's Grow Home confirmed for PS4, then.
The developers of the games have released videos in which they pitch their creations to voters. They're below.
Sony will announce the chosen title on 24th August, and it will be added to your Monthly Games line-up from 1st September. The remaining two games will also be available at a discount from the PlayStation Store from 1st September.
To vote, log in to your PS4 with your SEN account. You'll find the Vote to Play link under "What's New," "Notifications" or in PlayStation Store when voting begins. If you change your mind you can change your vote.
Sony stressed Vote to Play will not be a monthly feature, but "will take place at regular intervals throughout the year".
ORIGINAL STORY 31/07/2015: Sony will allow PlayStation Plus members to vote on which games they'd like to see in the Instant Games Collection.
Entitled Vote to Play, this feature will only cover yet-to-be-released PS4 games.
"The game with the most votes will automatically be included in our future monthly games line-up," Sony explained on the PlayStation Blog. "But don't worry if your pick doesn't quite make the cut. In the first promotion, you can purchase the runners-up at a discounted price exclusive to PlayStation Plus members."
Vote to Play won't be available every month, however. Instead it will be spaced at "regular intervals" throughout the year.
Elsewhere, a NeoGAF member leaked a still image they captured from an ostensibly accidentally released video promoting the upcoming feature. If this turns out to be legit, that means Grow Home will be coming to PS4 and will compete with Armello and Zombie Vikings for a spot as a free PS Plus download.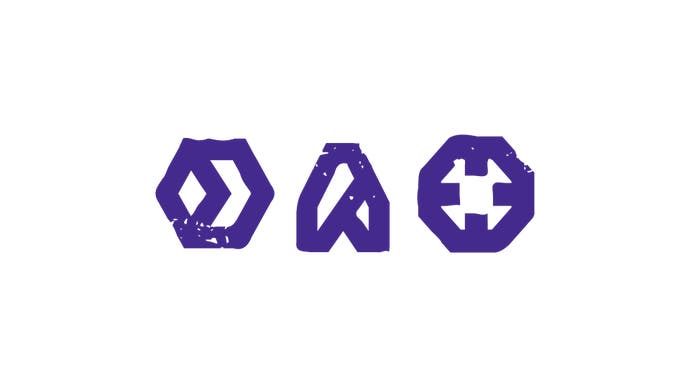 So far there's no estimate regarding when this feature will launch besides "soon".