Sony unveils translucent PS4 Pro to celebrate 500m PlayStations sold
Big fan.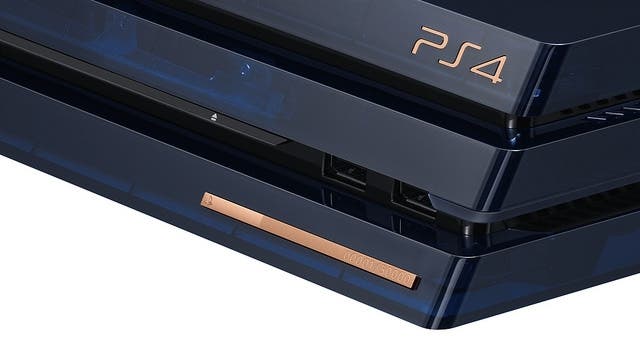 Sony had unveiled a special translucent PS4 Pro to celebrate 500m PlayStation consoles sold.
The 2TB PS4 Pro 500 Million Limited Edition goes on sale on 24th August 2018 priced £449.99. Only 50,000 of these will be available, Sony said.
The dark blue translucent design lets you see into the interior of the PS4 Pro. There's also a commemorative copper plate on the front, with a unique limited edition number etched on. The console comes with a wirelesss DualShock 500 Million Limited Edition controller, which is also sold separately priced £54.99.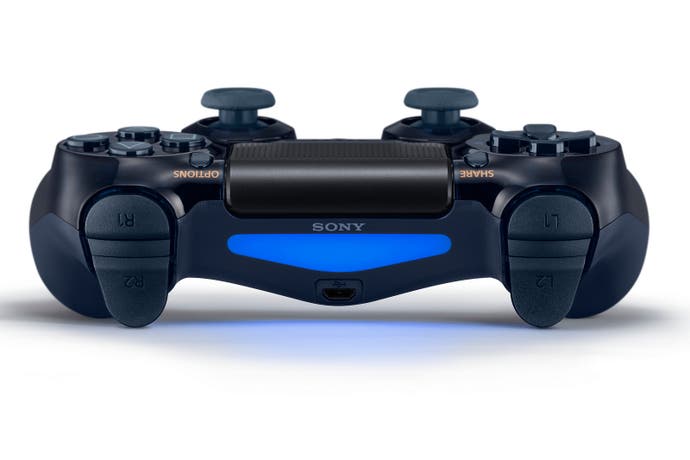 Also sold separately is a £77.99 Gold Wireless Headset 500 Million Limited Edition. The controller, the headset and the console will all be available to pre-order online in the UK from 10am Tuesday, 14th August. Here's what you get with the translucent PS4 Pro: you get the console, the special controller, a special design PlayStation Camera, a special design vertical stand, a special design mono headset, a power cord, a HDMI cable, a USB cable and printed materials.
Sony said it's sold an incredible 525.3m PlayStation units worldwide since the first PlayStation went on sale in 1994. The PS4 has now sold over 81.2m units, as of 22nd July 2018.
The translucent PS4 Pro rekindles memories of the translucent N64 consoles Nintendo released back in the 90s. Remember them?