Sony spends $185k on .playstation domain bid
While Microsoft shells out for .xbox.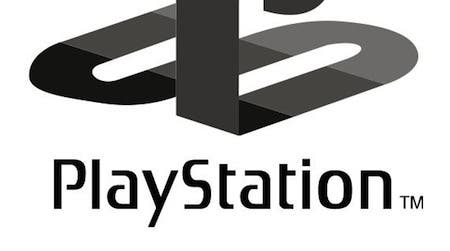 Sony has bid $550,000 for ownership of three new personalisable top level web domains: .sony, .xperia and .playstation, according to a New Statesman report.
In addition, Apple has bid $185,000 for .apple, while Microsoft has bid for 11 different names, including .bing, .windows, .skype and .xbox at a total cost of $2.035m.
Due for introduction in early 2013, these tags will take the place of standard web domains such as .com, .net or .org.
Should any other organisation also bid for the names the Internet Corporation for Assigned Names and Numbers (ICANN) will assess each application on "technical merits". Beyond that, an auction could then take place.
On top of the initial $185,000-per-name pay-out, successful applicants will also have to hand over an annual $25,000 fee.