Sony dates and details this year's PlayStation E3 showcase
Will focus on four specific exclusives.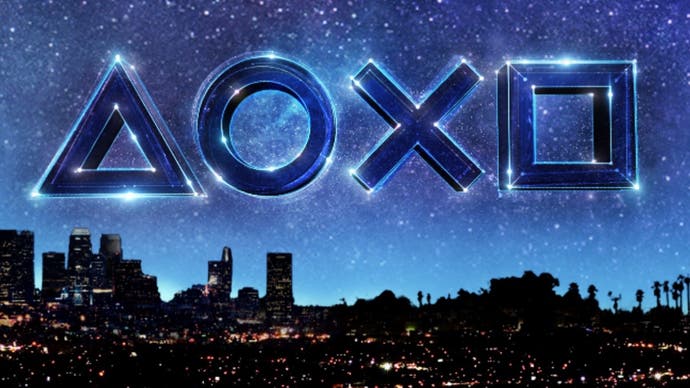 Sony has dated and detailed this year's PlayStation E3 showcase, which begins on Monday, June 11th.
More specifically, as outlined in Sony's announcement post on the PlayStation blog, this year's proceedings will get underway on Monday, June 11th, at 6pm PT - which equates to 2am on Tuesday June 12th in the UK. None of that should come as too much surprise, of course, given that its the same E3 slot that Sony has historically occupied.
It's not exactly business as usual, however; Sony has elected to outline the games it will be showcasing in advance this year, perhaps to better manage expectations.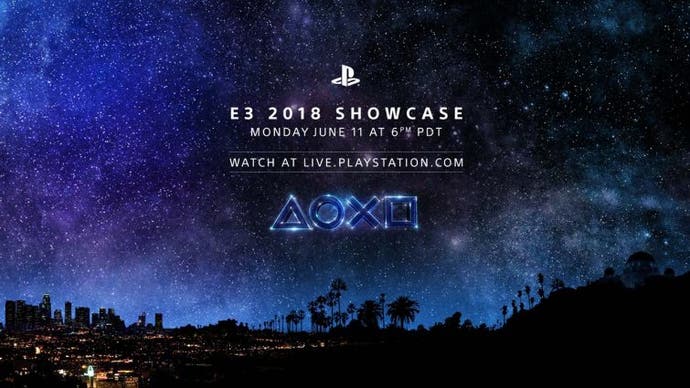 The show, which will be broadcast live from LA on June 11th, will focus on four specific PlayStation exclusives: Kojima's Death Stranding, Sucker Punch's Ghost of Tsushima, Insomniac's Spider-Man, and Naughty Dog's The Last of Us Part II.
Sony says that it will also have "stellar announcements from third-party publishers and independent developers, who are all busy devising innovative new experiences that will make your heart race and your emotions soar".
Additionally, Sony's chairman of Worldwide Studios Shawn Layden confirmed in the newest PlayStation Blogcast that there will no hardware announcements of any kind.
Sony says that its official blog will reveal more information on this year's E3 PlayStation showcase prior to June 11th, and notes that interested parties can watch things unfold on the day via Twitch, YouTube, Facebook, and its own streaming page.