Sony announces God of War Saga and inFamous Collection
For the US.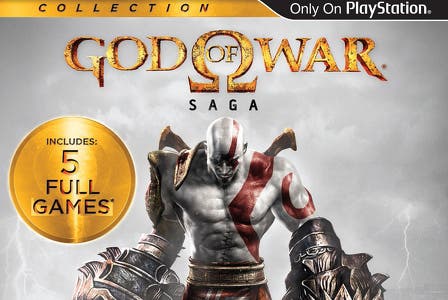 Sony has announced God of War Saga and inFamous Collection for release in the US.
Both collections launch in the US on 28th August for $29.99 each. They are yet to be announced for Europe. We've asked Sony for comment.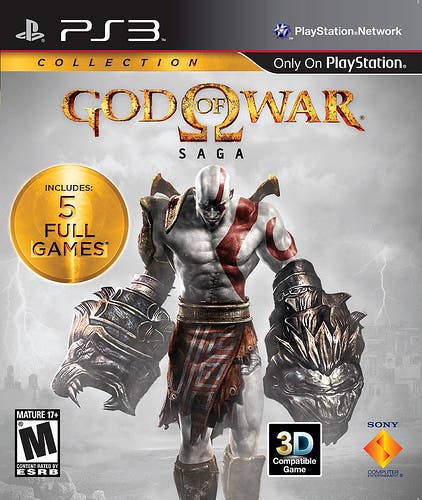 Inside God of War Saga is:
God of War.
God of War 2.
God of War 3.
God of War: Origins Collection (which includes God of War: Chains of Olympus and God of War: Ghost of Sparta).
Bonus Content.
Voucher For one Trial Month of PlayStation Plus.
Remastered for HD, DUALSHOCK Control, Full PlayStation Network Trophy Support and 3D (3D supported only in God of War 3 and God of War: Origins Collection).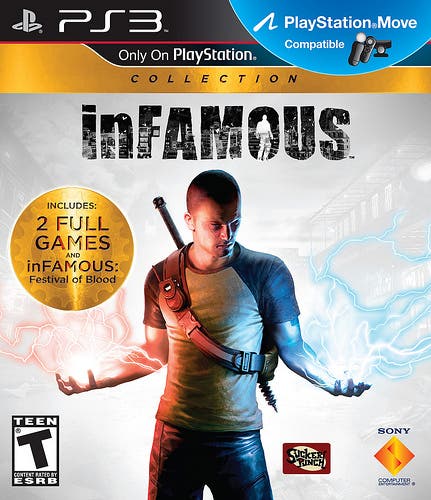 And inside inFamous Collection:
inFamous.
inFamous 2.
inFamous: Festival of Blood.
Extra missions.
Both games launch alongside the already-announced Ratchet & Clank Collection. For those who already own games in these Collections, select titles will be available individually without the extras from the PlayStation Store, Sony said.
On the US PlayStation Blog Sony teased the announcement in the coming weeks of more games that will get their own Collections this autumn.