Shadow Complex Remastered out now on Xbox One
UPDATE: PlayStation 4 launch date locked down.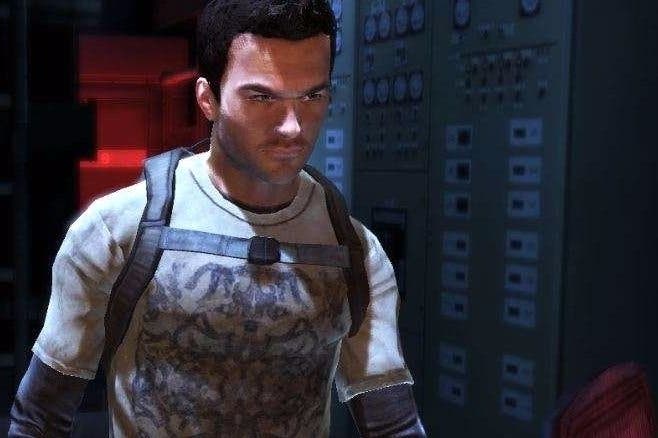 UPDATE 20/04/2016 2.30pm: After a month of console exclusivity on Xbox One, Shadow Complex Remastered will launch for PlayStation 4 on 3rd May.
The release date, announced today, comes befriended by this new trailer. Take a look:
UPDATE 17/03/2016 6.20pm: Shadow Complex Remastered is coming to PS4 and Steam in May, developer Chair Entertainment has announced.
ORIGINAL STORY 16/03/2016 3.42pm: Surprise! Shadow Complex Remastered is now available on Xbox One.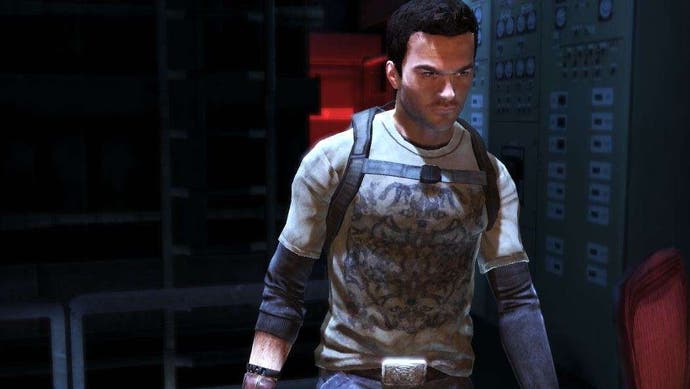 Chair's newly-revamped shooter costs £11.99/$14.99 to download. The remaster's console release (a PlayStation 4 version is also due) follows its PC debut in December.
A side-scrolling 3D Metroidvania, Shadow Complex originally launched back in 2009, where it stormed to success on the Xbox 360 via Xbox Live Arcade.
This new Remastered release has been well-received, even if there's a whiff of those heady 2009 days in the mix. It's not a bad thing - Shadow Complex is still a great game.
"I'm an hour or so in, and I'm going to see it through again," Chris Donlan wrote in his appraisal of Remastered's PC version. "That surprised me, but it's the best kind of surprise: a hyped crowd-pleaser from yesteryear remains a crowd-pleaser long after the hype has dispersed."