Sega pulls 19 games from its mobile stores
Including Streets of Rage, Altered Beast and Jet Set Radio.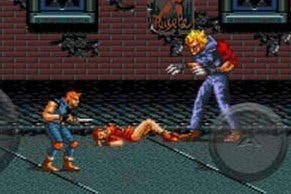 Sega has removed 19 mobile games from the iOS and Android stores.
This should come as no surprise given that the publisher said it would remove several titles over a week ago and that Sega "determined that a number of them no longer meet our standards."
At the time Sega hadn't decided exactly which games to pull, but now that they're gone, we can deduce the list (thanks, PocketGamer). The removed titles include: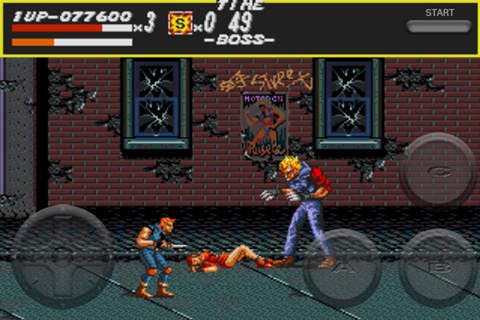 After Burner Climax
Jet Set Radio
Super Monkey Ball 1 & 2
Super Monkey Ball Adventure
Super Monkey Ball Tip'n'Tilt 1 &2
Super Monkey Ball: Touch & Roll
Super Monkey Ball Banana Splitz
Altered Beast
Ecco the Dolphin
Golden Axe 1, 2 & 3
Phantasy Star 2
Streets of Rage 1 & 3
Space Harrier 2
Virtua Fighter 2
"Given the right situation, these titles may return in an updated form," Sega said earlier this month.
It also clarified that those who already own these games will be able to re-download them.