Sega could be a teasing a Cosmic Smash revival
Mysterious new site hints at VR adaptation.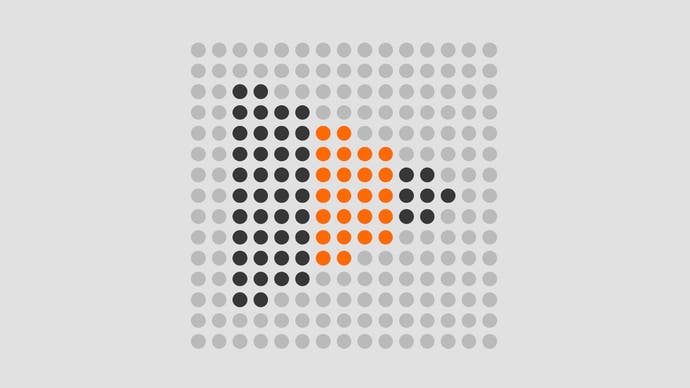 Sega has launched a mysterious new website that appears to be teasing a revival of cult arcade and Dreamcast release Cosmic Smash.
Cosmic Smash, which initially launched back in 2001, saw players traversing a futuristic subway-style map, with each "stop" on the line challenging them to clear blocks at the end of a long room within a time limit, using a ball and racquet - making for an experience somewhere between Breakout and squash.
And now, after a 22-year absence, it looks like Cosmic Smash is making a return. Sega released a teaser - along with the words "eye c sth forming" - on its social media channels earlier today, all pointing to a website with "csmashvrs" in its URL.
That, unsurprisingly, immediately gave rise to thoughts of a Cosmic Smash revival, but the dot-matrix-style grid found on the website - which cycles through various symbols when clicked, including, notably, a playable paddle game - also bears more than a passing resemblance to the original game's stylised interface elements.
The "vrs" bit, meanwhile, might just suggest a VR take on Cosmic Smash - a theory given additional credence by the fact (as spotted by VGC) VR-focused UK studio Wolf & Wood also retweeted the teaser site, along with an on-brand matching eye emoji and 'csmashvrs' hashtag.
Intrigued sorts eager for the site to reveal its secrets shouldn't have too long to wait: its countdown is due to expire on 13th February (perhaps not coincidentally, with the PSVR 2 release looming) when a proper reveal is likely to arrive.