Second Life dev purchases Desura
Linden Lab is blowing off Steam.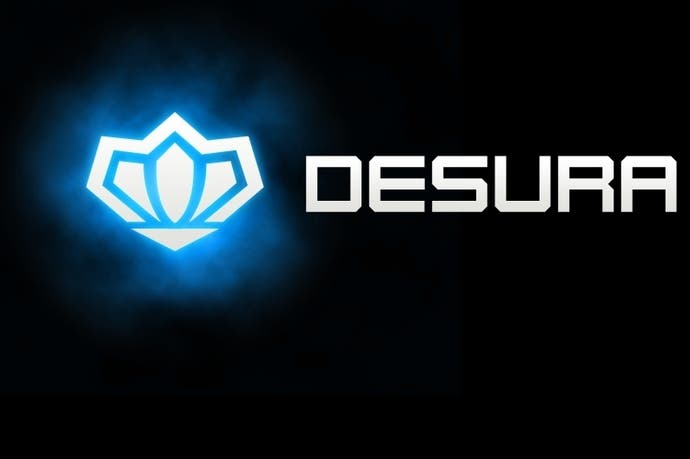 Second Life developer Linden Lab has purchased the popular indie game portal Desura.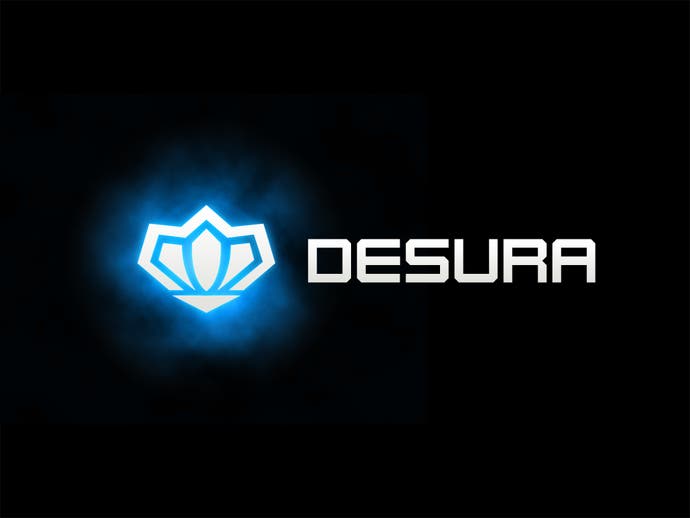 The innovative developer was quick to point out that the acquisition will not interrupt the distribution service's accessibility a jot.
This acquisition seemingly came out of nowhere, but I suppose it makes sense. Linden Lab is known for creating quirky, niche titles like Patterns, Creatorverse, Versu and Dio, while Desura specialises in those sorts of experimental offerings.
"Desura's talented team, thriving business, and impressive technology are a great fit for Linden Lab," said Linden Lab CEO Rod Humble. "This acquisition gives us a global platform for serving creative developers of all kinds, and we're looking forward to growing both Desura's global community of gamers and its fantastic portfolio of thousands of games, mods, and other content. Our aim is to invest and support the Desura team in making it the most open and developer-friendly platform in the world."