Rise of the Triad reboot coming this year
UPDATE: New debut trailer within.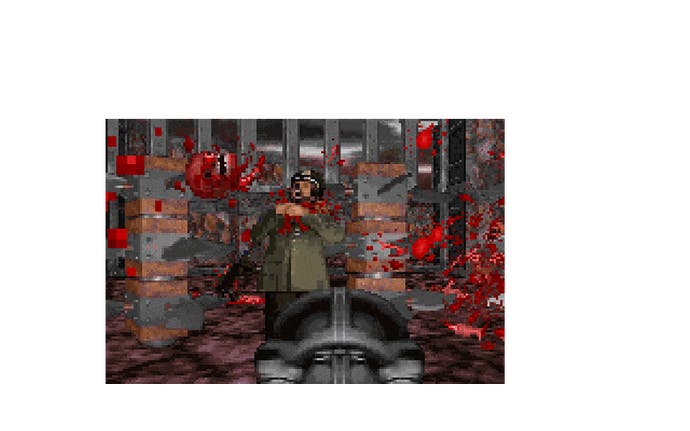 Update: We've added the debut trailer below.
Original story: A follow-up to the 1995 first-person shooter Rise of the Triad: Dark War was announced earlier today at QuakeCon.
Slated for a Steam release later this year, the Unreal Engine 3-based reboot is being developed by the creators of original Rise of the Triad Apogee Software in conjunction with Interceptor Entertainment.
The latter is a relatively new studio founded in 2010 that has yet to release a game. It was working on a fan-made Duke Nukem 3D remake, but the project was put on hold due to differences with Duke Nukem license owner Gearbox.
When we asked if the new Rise of the Triad game would be a sequel or remake, the PR rep replied, "I'd say it's a 'reimagining' or something of that nature. Not a new story or anything like that, but not just a straight-up remake, either - rebuilt from the ground up."
The new game will allow you to choose between five characters as they blast their way through 20 levels. Features include both single-player and multiplayer modes, a level editor, and settings such as God mode, Elasto mode, Mercury mode, Shrooms mode and Dog mode.
Additionally, it will include full enemy dismemberment and a remixed soundtrack "re-forged in the fires of heavy metal." The old soundtrack will still be available as well for the more nostalgic among us.