Razer announces eSports documentary Team Razer: Great Games
A three-part series focusing on StarCraft, Dota and League of Legends.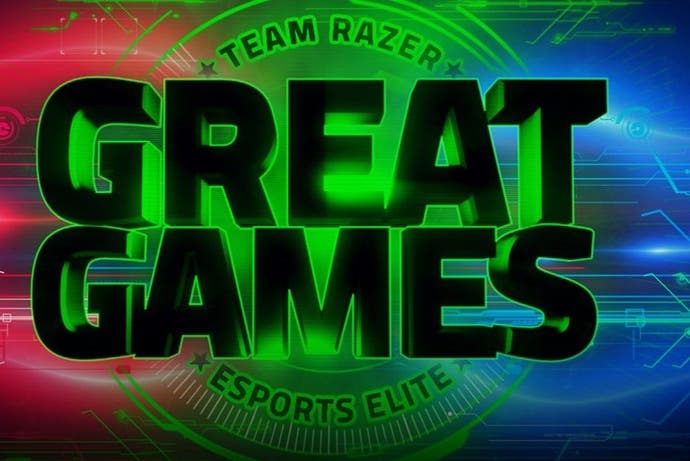 Hardware manufacturer Razer is following in Valve's footstep by producing a documentary about eSports.
Just as Valve made the free-to-watch Dota documentary Free to Play (which our editor Oli Welsh reviewed), Razer is going to follow the trials and tribulations of eSports competitors.
Dubbed Team Razer: Great Games, the documentary will be a three-part series, with each episode focusing on a different game's origin in eSports and its top players.
Episode One will cover StarCraft along with its sequel. Episode Two is all about Dota, while Episode Three focuses on League of Legends.
The episodes will be available starting 29th November at 2.30pm UK time, when it will appear both online and live at eSports tournament DreamHack Winter in Jönköping, Sweden. Episodes two and three will follow on a weekly basis.
"eSports is such a new phenomenon that most of the world is still unaware you can win millions of dollars by playing a video game. Enthusiasts from all different cultures pursue their passions in these games with thousands of people watching, each player driven by a desire to be the best," said Great Games director Travis "Samox" Beauchamp. "It is my hope that, in illuminating the lives of these StarCraft, Dota 2 and League champions, the uninitiated will get a chance to see gaming no longer strictly as the hobby that it once was but as the professional eSport that it is blossoming into."