PSN is down for some users
UPDATE: It looks like PSN is back on its feet.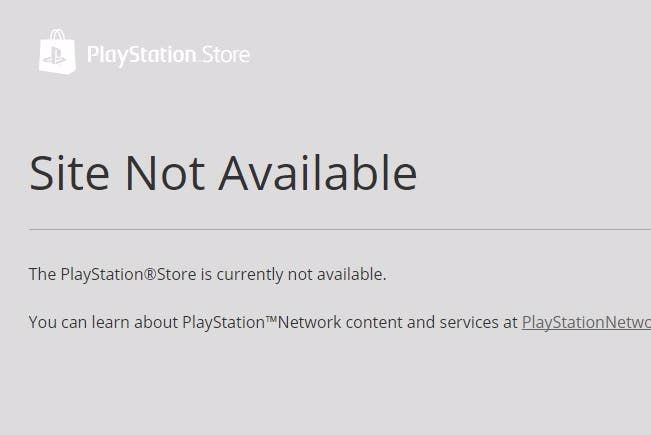 UPDATE 9.30pm: It looks PSN is back on its feet after downtime earlier today for Virgin Media users.
In a forum post, Virgin Media said it had resolved the issues. We're now able to log in to PSN ourselves.
ORIGINAL STORY 5.30pm: PlayStation Network is down for some users.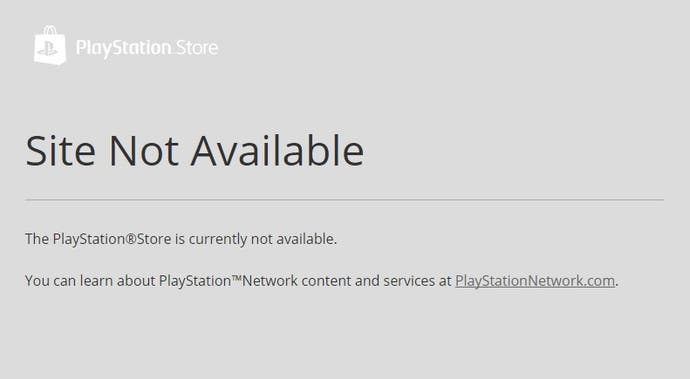 We're unable to get online with our PlayStation 4, which says PSN is down for maintenance. The PlayStation Store is currently offline, too.
Sony's pointed the finger at Virgin Media, although we've received reports that users of other internet providers are also unable to use PSN.
Virgin has said it's aware of the issue and investigating.
We'll update as we get more.
Developing...