PS4 Remote Play is coming to Sony's Xperia Z3 mobile devices
The first product outside the Vita to allow this.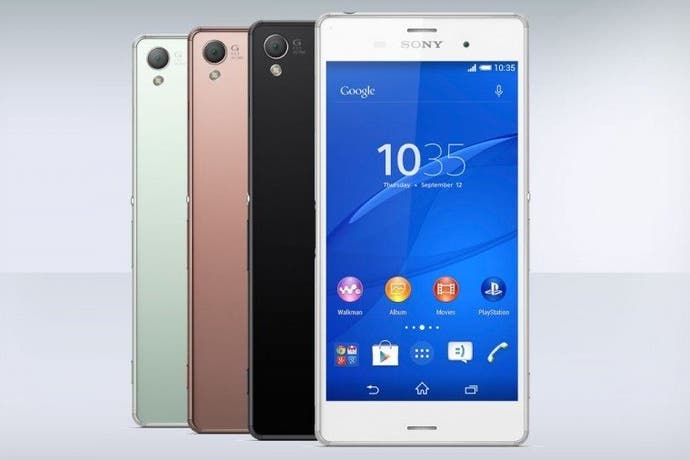 Sony's upcoming Xperia Z3 mobile line will allow users to stream games from their PS4.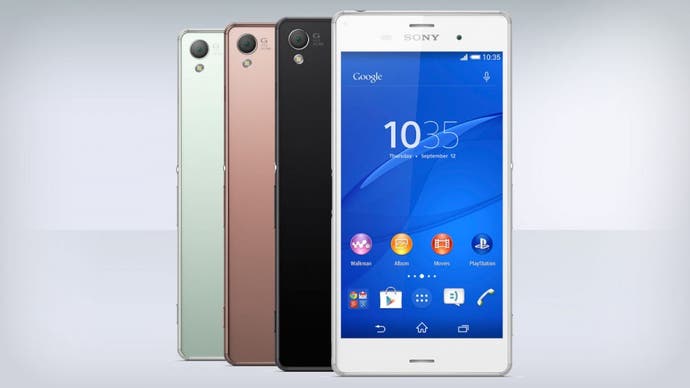 As reported by MCV, this feature will be available on all products in the Z3 range, which includes the regular Z3 smartphone, the Z3 Compact and Z3 Tablet.
Come November, when users download the PlayStation App to their mobile, the Z3 will automatically add the Remote Play option.
You can't play PS4 games with a touchscreen, for obvious reasons, so you'll have to use Sony's GCM10 Game Controller attachment to plug a DualShock 4 into the mobile device.
Unfortunately, there won't be an option to stream PS4 games over the internet and players will have to be connected to the same wi-fi network as the PS4 for this to work. Still, it's a pleasant off-TV option for those without Vitas.
TechRadar's got the full scoop on the Xperia 3's features, but here's the gist: It's got a 1080p 5.2-inch display, 3GB of RAM and a 2.5GHz quad-core processor and allegedly its battery life runs for 14 hours of talk time or 10 hours of video.