Pokémon Sun and Moon files include unused buddy feature
Star to finish.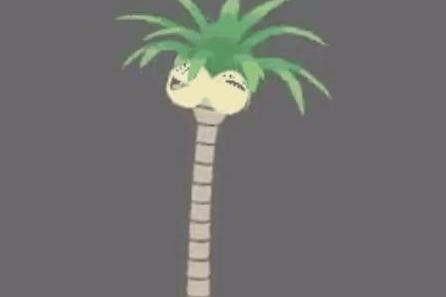 Pokémon fans have found an unused feature hidden within Sun and Moon's files: animations for your Pokémon to walk or run alongside you.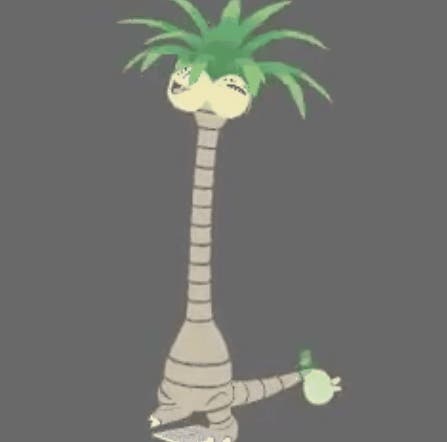 This ability is present in a couple of the main Pokémon games but was ultimately left out of Sun and Moon - to some players' annoyance.
Pokéfan KazoWAR and others have been posting the animations to Twitter in GIF form (thanks, Kotaku) after scouring the game's files.
It's clear a lot of work has gone into designing each creature's individual animations - birds fly, ghosts hover, Ditto slimes along. Rock Pokémon Graveler curls up into a boulder and rolls. Magikarp simply flops.
So much work has gone into the animations, it is odd they were cut.
Perhaps the feature was removed due to memory limitations - the game can struggle in places, especially on the older 3DS.
Or, perhaps buddy Pokémon were only ever developed to be used in Pokémon Stars, the third version of Sun and Moon which Eurogamer revealed last month is in development for Nintendo Switch.
We reported that Stars was developed in parallel to Sun and Moon, and will share much of the same code.
The Switch version will be similar to the third incarnations of other, earlier Pokémon generations such as Yellow, which also featured a buddy Pokémon walking beside you - series mascot Pikachu. We may well see the feature materialise then.