Pokémon leak reveals bizarre new designs
UPDATE: Big fish, little dragon, insect box. Confirmed!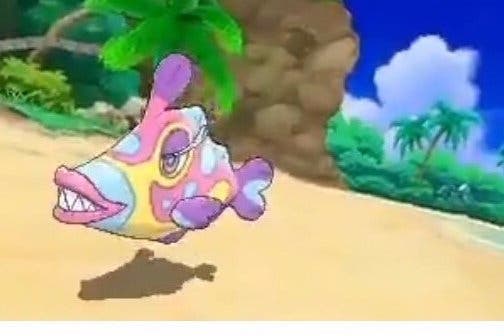 UPDATE 11.15am: Nintendo has now gone live with the official reveal trailer for all of the below Pokémon, likely prompted by this morning's leak.
See them all slightly clearer in action below:
ORIGINAL STORY 9.35am: Half a dozen new creatures from this year's Pokémon Sun and Moon have leaked online. They look... not great.
Recent Pokémon designs often come in for some flak - everyone hates the ice cream Pokémon Vanillite, for example.
Then there's the Pokémon that is just a cog, Klink. Or the Pokémon that is a range of electrical appliances. Or the Pokémon that is just a bag of rubbish. Literally.
If you still think the original 151 are the best (you would be correct), you won't find much to reassure you in the below.
Ahead of an official reveal later this week, these new designs popped up on 4chan of all places. The screengrabs were quickly followed by gameplay videos backing up the images' veracity.
The videos look like they come from a Russian outlet trusted with the information ahead of embargo. Oops.
Behold your new Pokémon friends: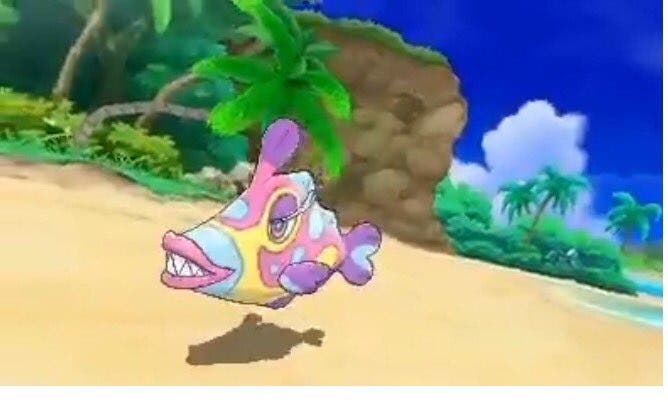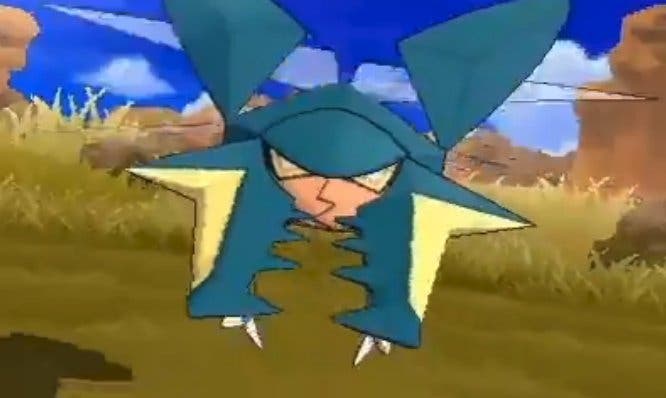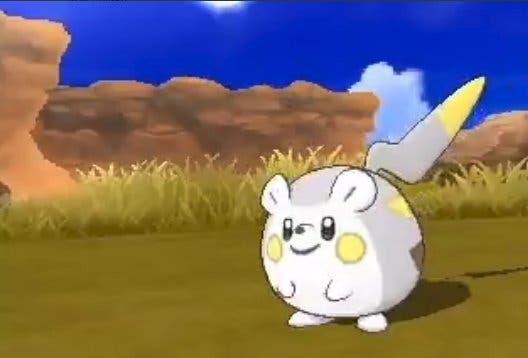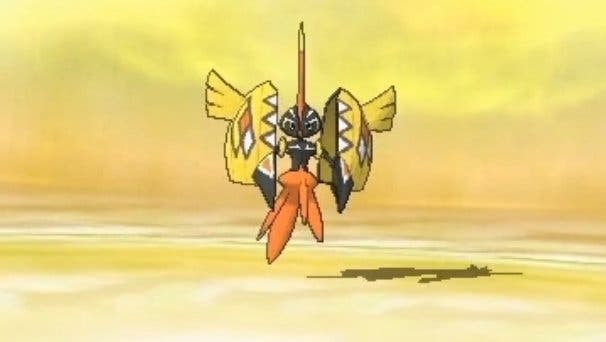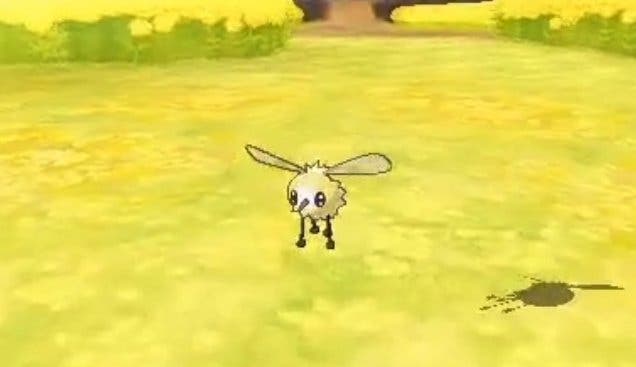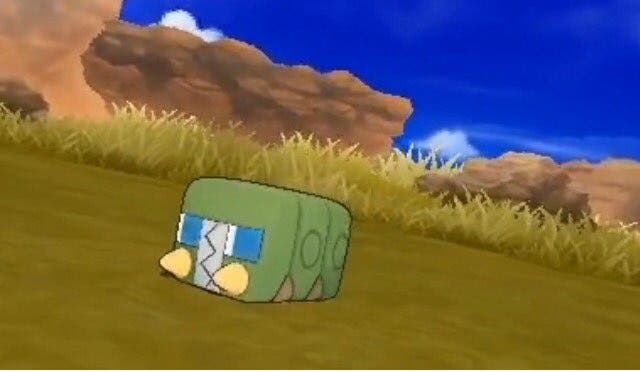 And here are the videos, for however long they last until they're pulled. We should have official confirmation of these critters tomorrow.