PlayStation Network offline tomorrow night
4pm to 2am Friday morning.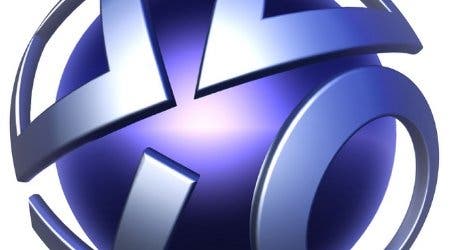 PlayStation Network will be offline the evening of Thursday, 17th November, Sony has announced.
This is for scheduled maintenance.
PSN goes dark from 4pm on Thursday to 2am Friday UK time. As with previous PSN maintenance, you will not be able to access the PlayStation Store, PSN Account Management or PSN Account Registration.
You won't be able to sign into PSN , either, but if you sign in before 4pm you may be able to play online.
You can continue to win trophies, however, which will be updated to your profile once PSN resumes normal service.