Papers Please dev launches demo for new project
A nautical mystery named Return of the Obra Dinn.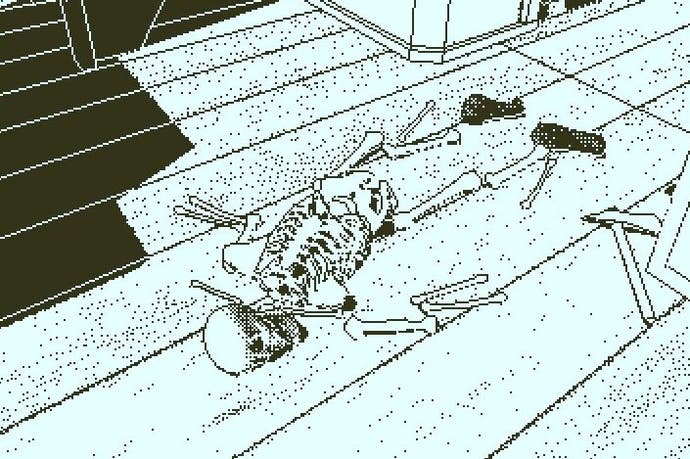 Papers Please developer Lucas Pope has quietly launched a playable demo for his next PC project, Return of the Obra Dinn.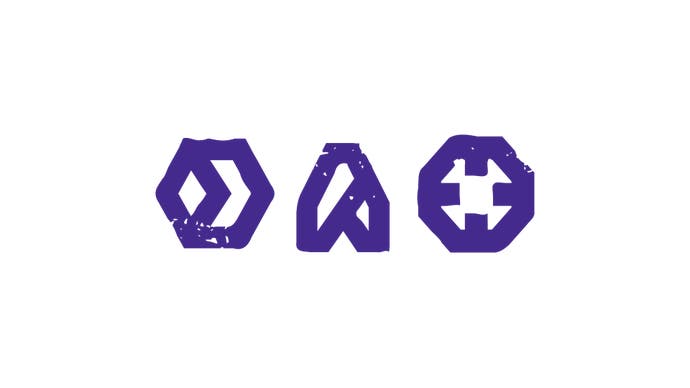 A first-person adventure wrapped in a nautical mystery story, the title uses retro, dot matrix-style graphics to tell its tale.
Set in 1808, the game tells the story of a merchant ship - the Obra Dinn - which was thought to be lost at sea some six years earlier.
One day the ship drifts back into port, crewless and damaged. Your task is to board the vessel and piece together what has happened.
"This is a very early playable build," Pope warned. "There's not much content and it hasn't been tested. Progress is not saved."
You can download the demo via Pope's personal site.