Ouya hopes to boost exclusive games development with $1m fund
Will match Ouya game Kickstarter successes in August.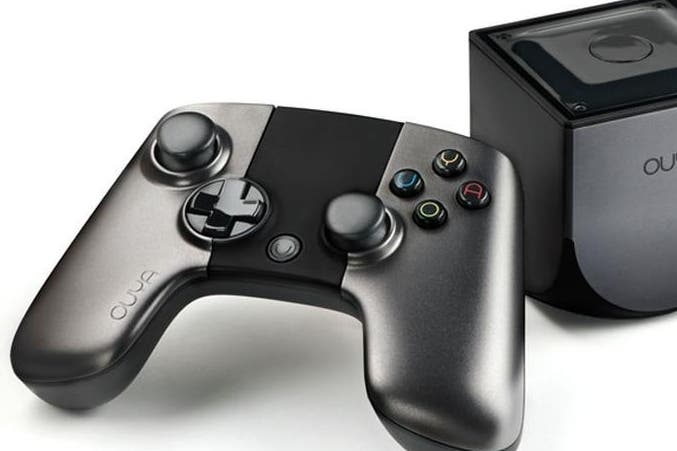 The bosses behind Android console Ouya have announced a new $1 million games fund to try and ignite a wave of exclusive software development.
The company will match the total of any successful Ouya game project on Kickstarter in August until its $1m fund is exintguished, the Wall Street Journal reported. But there are a few lines of small print.
Kickstarter game campaigns must earn at least $50,000 to qualify and won't be awarded more than $250,000 per project.
Game developers must also commit to their work being Ouya-exclusive for at least six months.
Ouya collected nearly $8.6 million in Kickstarter funding last year and the $99 console is now on sale. But the lack of exclusive software - or indeed, any software - has been a problem.
"While Ouya offers a lukewarm experience at present, it's still very early days yet," Damien McFerran wrote in Eurogamer's Ouya console review. "Of course, such evolution can only occur when there's enough interest and cash involved, and time will tell if Ouya can overcome its ageing internal tech and lack of exclusive software to carve out a niche in the marketplace... It just needs the robust developer support that was promised during that famous Kickstarter campaign last year."