OFT finalises 'principles' to stop exploitative micro-transactions
Gives online/mobile games two months to shape up.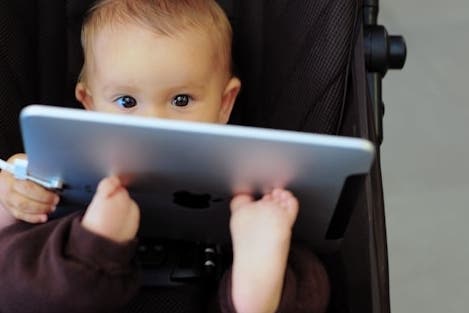 "Kid spends large amount of parents' money in online/mobile game without parent knowing," may be a headline of the past.
The UK's Office of Fair Trading has finished its investigation, written a new set of guidelines for such games, and given them two months to either shape up or ship out.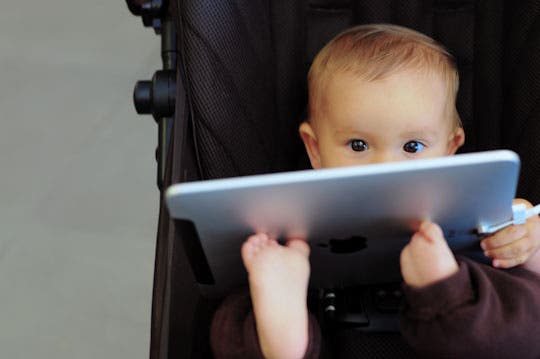 In-game payments are not be authorised without the express permission of the account holder, and if there are any hidden costs associated with the game, they must be stated upfront. In-game advertising must be declared, as must any use of personal data.
Hand-in-hand with the 'Principles for online and app-based games' comes sage if obvious advice for parents.
Check that your device requires a password for every purchase and take a closer look at the game your child is playing, particularly to see if it contains micro-transactions (or, indeed, online socialising). Better still, play the game yourself, and keep an eye on it over time, because things change in updates.
"The online and apps-based games industry has already made significant improvements during our consultation process," said OFT chief exec Clive Maxwell. "But it still needs to do more to protect children and treat its customers fairly."
UK publisher body UKIE said: "Done responsibly, micro-transaction based business models give choice and value for both players and businesses. Flexibility for companies to operate different business models is crucial, and it is good to see the OFT recognise this. We will work with the OFT on briefing sessions for games companies to better understand the application of the principles."
A list of the proposed Principles for online and app-based games (I can't find finalised, only a summary) can be found on the OFT website.