Nintendo livestream to reveal its indie summer lineup tomorrow
Tune in at 6pm.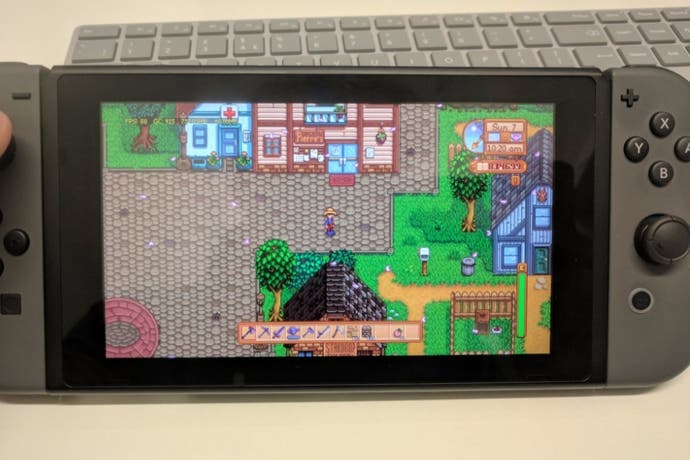 Nintendo will reveal its upcoming seasonal lineup of independent games in its "Nindies Summer Showcase" livestream Wednesday, 30th August, at 6pm UK time.
Indie games that we know of that are on the horizon for Switch include Steamworld Dig 2, Stardew Valley, Lumo, Celeste, Ultimate Chicken Horse, Thimbleweed Park, and Chess Ultra.
I played a handful of such titles at a previous Switch "Nindies" showcase back in March at GDC. What I saw looked promising, even if very little of it is technically exclusive. But hey, a lot of it is exclusive by handheld standards, making a lot of faithful Switch ports definitive versions of their respective game by default.
In other Nintendo news, The Binding of Isaac publisher Nicalis announced an adorable new Switch platformer called Save Me, Mr. Tako. This one isn't due until Q4, and coming to Steam, but it looks quite nice on Switch as it's a nostalgia-tinged love letter to Game Boy era titles.
We're sure plenty of release dates will be unveiled, so those who own (or are considering purchasing) a Switch will likely find plenty to be excited about.