Next Tomb Raider movie sets 2018 release date
Catch a midnight screening on the Ides of March. The Tomb Raider reboot movie will come out on 16th March 2018.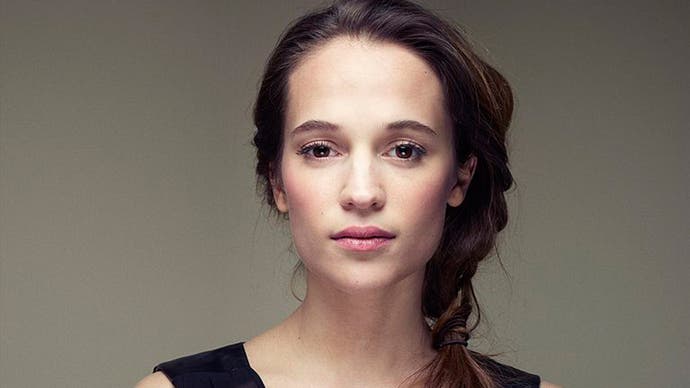 That's according to The Hollywood Reporter, that claimed Warner Bros. had initially reserved that date for a DC Comics film, possibly The Flash, but decided to offer the quiet Q1 timeslot to Tomb Raider instead.
The upcoming film will star star Alicia Vikander, who recently won an Academy Award for best supporting actress in The Danish Girl. She also starred opposite Oscar Isaac and Domhnall Gleeson in Ex Machina, where she played a pretty robot.
Vikander's Lara Croft will be younger than the globe-trotting treasure hunter previously played by Angelina Jolie.
The film is being directed by Roar Uthaug, a Norse filmmaker who previously helmed the ecological disaster thriller The Wave and the Middle Ages survival adventure Escape.