New Fez patch is "kinda broken", warns Polytron
Players report corrupted save files.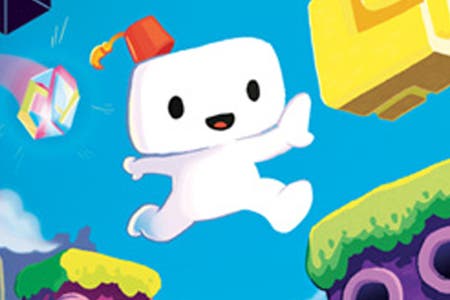 A new title update for XBLA indie platformer Fez is causing some players' save files to corrupt, developer Polytron has warned.
A note on the studio's Twitter feed earlier today warned followers not to install it, with a post on its official site then adding further detail as to exactly what's going on:
"There is an issue that seems fairly widespread where the save file can be seen as corrupted by the game after installing the patch," it read.
"We're floored that this wasn't found in testing.
"For the moment, deleting your system cache should resolve the issue, but if that fails, there is no known workaround. We'll keep you updated on the situation."
The patch in question was a fix for various bugs and glitches reported by players following the game's launch back in May. There's a full changelog over on Polytron's site.