Minecraft dev Mojang made £200m last year
Notch earns £77m in licensing fees.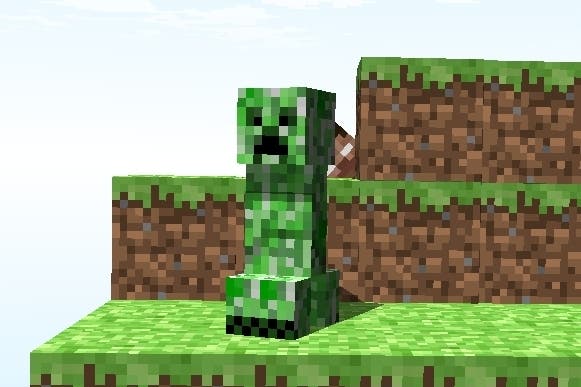 Minecraft maker Mojang raked in over 2 billion Swedish kronor (£197m) in 2013, the company has revealed.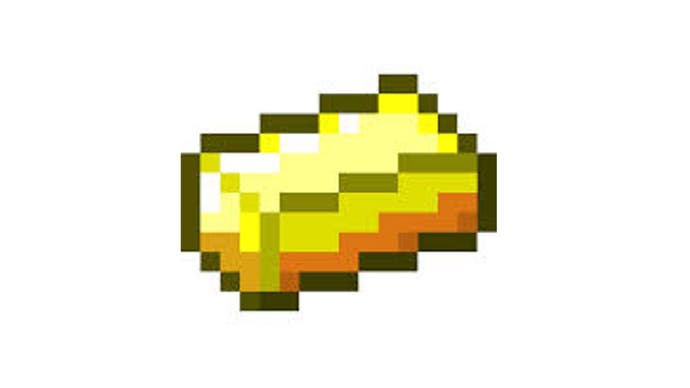 Of that, 816m kronor was profit (£77.3m) and almost the same amount (£77.8m) went directly to a separate company owned by Minecraft creator Marcus "notch" Persson in licensing fees for the game.
Unsurprisingly, Minecraft accounted for the vast majority of Mojang's revenue, The Wall Street Journal reported, with about 38 per cent earned from the game's PC version, 30 per cent from its lucrative console offspring and 25 per cent from the mobile version.
Mojang still employs just 36 people - Minecraft console work is undertaken externally, by Scottish-based 4J Studios.
The company is also working on its tactical CCG Scrolls and the continuing roll-out of its premium multiplayer servers offer Minecraft Realms.
"Usually with games, you would start to expect a decline after the first year since launch," Mojang exec Carl Manneh said. "That's never really happened for us.
"Financially speaking, we have no pressure whatsoever to rush into any new projects. Besides, we have no outside owners that require us to reach any particular goals."