Mark your calendar: Microsoft's Gamescom live show set for 20th August
Xbox One X, Age of Empires, Sea of Thieves and what else?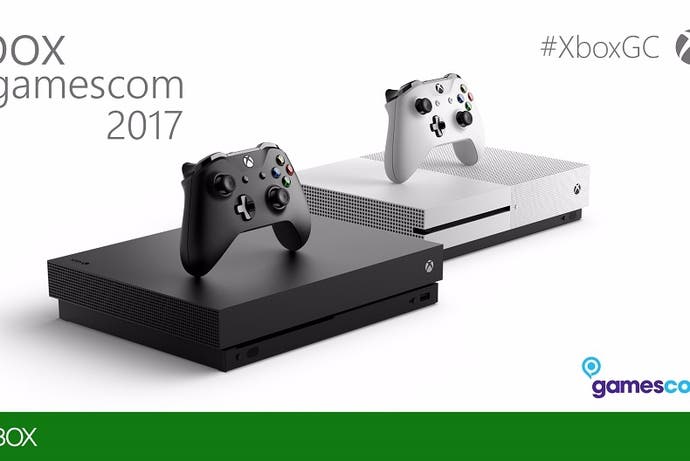 Microsoft has announced plans for a live show at Gamescom in August during which it'll make Xbox One X-related announcements.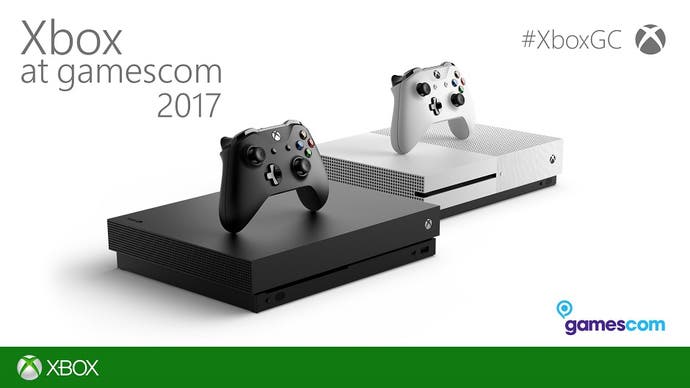 The live show is set for 8pm UK time on Sunday, 20th August.
Microsoft said it'll have Xbox One X at Gamescom, as you'd expect, as well as 27 playable games for the Xbox One and Windows 10 PC, including Forza 7, Age of Empires Definitive Edition and Sea of Thieves.
So, what do we expect Microsoft to reveal at Gamescom? A look at Crackdown 3 multiplayer would be nice. More of Sea of Thieves sounds inevitable. Perhaps a closer look at State of Decay 2? Maybe we'll see more of Assassin's Creed Origins and Shadow of War, too. And it would be lovely to see Microsoft announce a few new games while it's at it.