Man allegedly steals an MMO's source code, creates a clone, then blackmails the original's creators
Could face up to seven years in prison.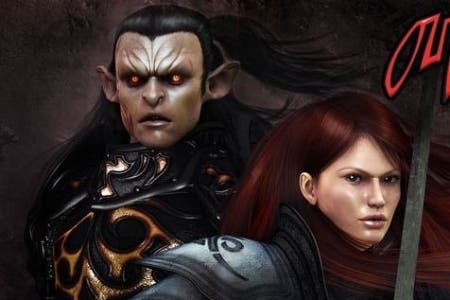 A man allegedly hacked an MMO, stole its source code, created a clone of it, then attempted to blackmail the original game's developer. No, really.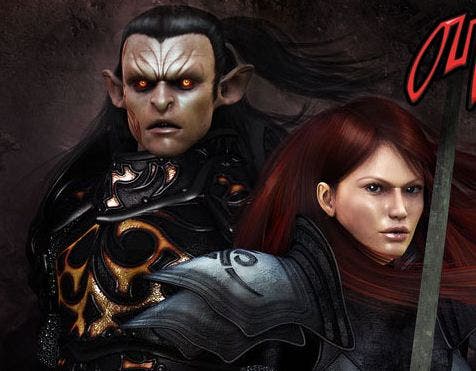 As reported by Seacoastonline, 24 year old Dutch national Anil Kheda and a number of co-conspirators illegally accessed the servers for the text-based MMO Outwar, developed by the Portsmouth, NH-based Rampid Interactive LLC.
According to the indictment, in 2007 and 2008 Kheda and others used this illegal access to restore the accounts of suspended players, accrue unearned points, and even steal the game's source code. The culprits then used this source code to create a clone called Outcraft.
The hack resulted in Outwar being unplayable for nearly two weeks, costing Rampid $100,000 in lost revenue, wages, hosting costs, as well as the exclusive use of its proprietary source code, which cost approximately $1.5 million to develop.
Outwar had more than 75,000 player worldwide. Conversely, the Outcraft rip-off had only 10,000 players and only earned $10,000 in profit.
The indictment further noted that Kheda aka "Master" aka "Master Anil" aka "Riotist" aka "SnoopDoggOW," had an accomplice by the handle of "Pimpster" and "xPimpster1337," who was identified as a juvenile residing in the UK. Kheda would later go on to call "Pimpster" a "noob snitch" in an e-mail.
Kheda also threatened Rampid, demanding that it restore his account or pay him $1,500.
"Don't reply to this e-mail and you are gonna wish you picked one of the other options," he wrote.
This lead to an investigation by the FBI. Kheda is currently being prosecuted by the Computer Crime and Intellectual Property Section of the Justice Department's Criminal Division. If convicted, Kheda could face a maximum of five years in prison for the conspiracy charge and another two years for the interstate threat charge.